Northwestern's Claude D. Pepper Older Americans' Independence Center
A Research Hub for Restoring Independence to Older Americans
Northwestern is proud to join 15 other top-tier research institutions in the national network of Older American Independence Centers (OAICs) and contribute to the advancement of aging-related research. The OAICs are also known as Pepper Centers, named in honor of the late Senator Claude D. Pepper, who championed their creation.
The National Institute on Aging (NIA) supports the OAICs to develop and enhance research and education at institutions with strong programs in aging research. This support is critical to address key research problems, technological limitations, and faculty development needs for future generations of appropriately-trained researchers.
Our Northwestern Pepper Center's mission is to improve primary care management of older, more medically complex adults living with multiple chronic conditions (MCC). We will identify and train future leaders in geriatrics and gerontology research through mentorship, sharing of resources, and pilot projects. The training emphasizes care for older adults with MCC, as they are at higher risk of poor outcomes and costly care.
Cores
The Northwestern OAIC in comprised of 7 Cores, each led by an experienced team of researchers and linked strategically to one another to maximize the effectiveness of our work. Our Research Education and Pilot/Exploratory Studies Cores serve as the foundation for our aging research training through our Pepper Scholars Program. In addition, our Center has 3 unique Resource Cores to provide consult and field resource requests in healthcare system and technology design, patient-reported outcomes measurement, and both quantitative and qualitative data analytics.
Leadership/Administration
The Leadership/Administration Core (LAC) oversees the daily operations of the Northwestern OAIC and the implementation of its mission, coordinating activities amongst all of the center Cores and organizational partners from the community, government, healthcare system, industry and other academic institutions.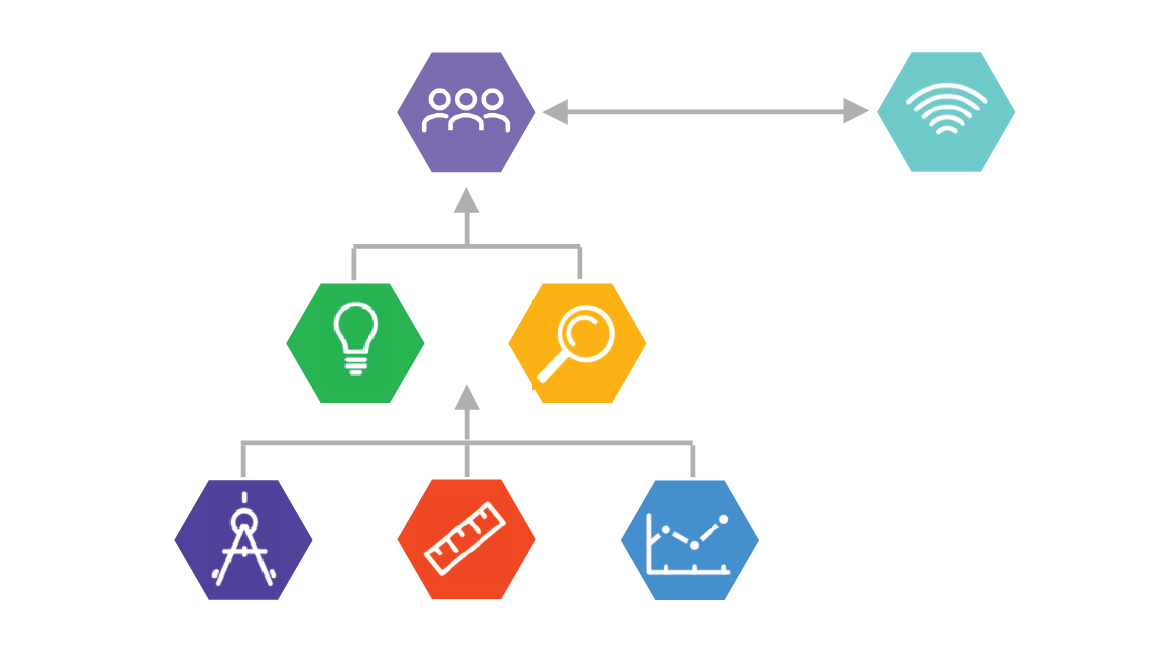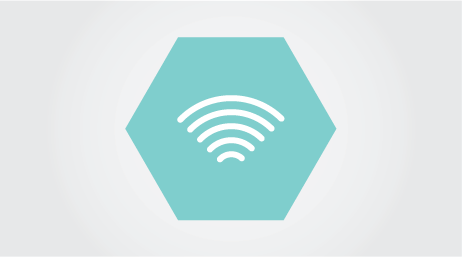 Information Dissemination
The Information Dissemination Core (IDC) distributes research findings through an array of communication channels to patients, families, care practices and policymakers. The IDC also solicits ideas from stakeholders to inform the development of new research projects and products.
Information Dissemination Core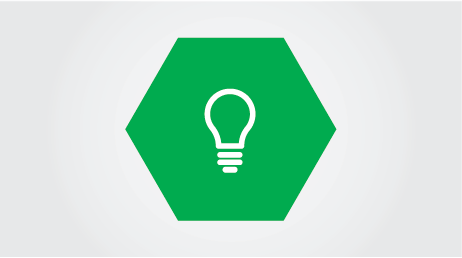 Research Education
The Research Education Core (REC) is the mentorship arm of the OAIC, developing programs to assess the formative needs of Pepper Scholars and provide them with personalized educational, career development, and networking opportunities to facilitate their research.
Research Education Core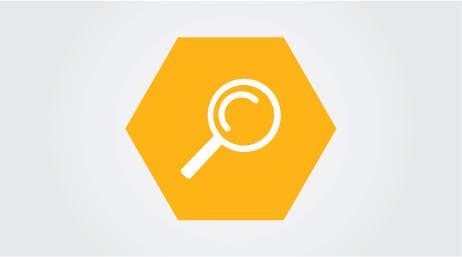 Pilot/Exploratory Studies
The Pilot/Exploratory Studies Core (PESC) is a primary home to our OAIC's scientific and scholarly training, responsible for the review and selection of 15 pepper scholars and 5 pilot project funding recipients and overseeing their progress throughout the award period.Pilot/Exploratory Studies Core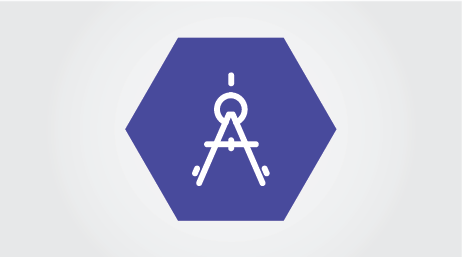 Healthcare System & Technology Design
The Healthcare System & Technology Design Core provides expertise to junior investigators, Core and National Pepper Center Network faculty in the design, development, evaluation, and implementation of technology-enabled services for older adults with MCC. 
Design Core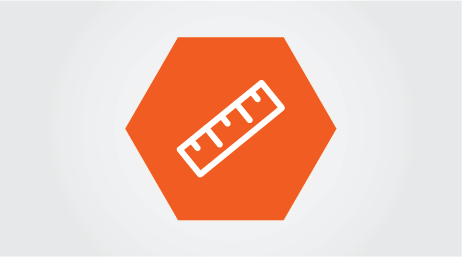 Patient-Reported Outcomes Measurement
The Patient-Reported Outcomes Measurement Core provides measurement expertise for the entire Northwestern OAIC and national Pepper Center Network and serves as a resource to the Research Education Core for junior faculty seeking skills in measurement and the deployment of tools in primary care. 
Measurement Core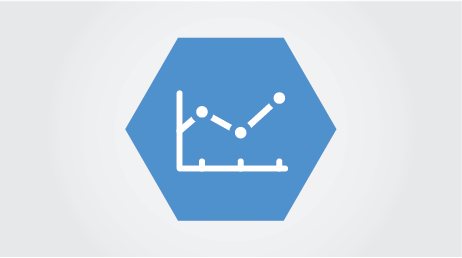 Data Analytics
The Data Analytics Core provides expertise on quantitative and qualitative research design and analytic methods supporting affiliated faculty, cores, and pilot projects, while developing new methods for determining older adults' health status to better inform clinical decision making.
Data Analytics Core
Resources & Communications
The success of our Pepper Center hinges on our ability to share our research, tools, and findings with other researchers, practitioners and the community. We invite you to share in our knowledge by joining our mailing list or getting in touch with us if you have a specific request.