Information Dissemination Core
The Information Dissemination Core (IDC) repackages and broadly distributes research findings through an array of communication channels, informing patients, their families, primary care practices, community services, and healthcare policies. The IDC also actively solicits ideas and feedback from stakeholders to inform the development of new research projects and products.
IDC Team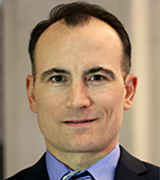 Ron Ackermann, MD, MPH
Director
Senior Associate Dean for Public Health
Director, Institute for Public Health and Medicine (IPHAM)
Professor of Medicine (General Internal Medicine and Geriatrics), Medical Social Sciences and Medicine (Endocrinology)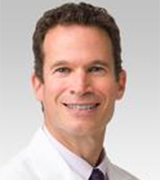 David Liebovitz, MD
Co-Director
Co-Director, Institute for Artificial Intelligence in Medicine - Center for Medical Education in Data Science and Digital Health
Associate Vice Chair for Clinical Informatics, Department of Medicine
Associate Professor of Medicine (General Internal Medicine and Geriatrics) and Preventive Medicine (Health and Biomedical Informatics)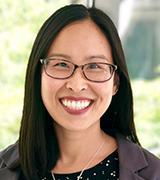 Julia Yoshino Benavente, MPH
IDC Manager
Associate Director, CAHRA
julia.benavente( at )northwestern.edu
312-503-5585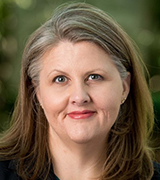 Kristi Holmes, PhD
IDC Expert
Director, Galter Health Sciences Library
Associate Director for Evaluation and Continuous Improvement (ECI), NUCATS
Activities
Engaging with community, healthcare, academic, and government partners to establish a network of stakeholders
Conducting key informant interviews with stakeholders to fuel the development of a map of information and dissemination needs for members, cores, partners, and stakeholders
Preparing communication channels (website, listservs to push out new information, search engine optimization to improve discoverability of OAIC products, digital repository of products)
Gathering existing research evidence and best-practices for the care of older adults with MCC to create a database of useful products and findings
After identifying needs gaps among community partners, translating existing resources into more applicable products
Designing "companion" tools in lay language to be disseminated with those primary research products (e.g. papers; presentations)
Partners
We have an ever-growing list of collaborators with the shared goal of bidirectional exchange of resources, best practices, unmet needs and ideas. 
Please be in touch if you would like to collaborate with us too.
Contact Us