Pepper Scholars Program (PSP)
The Pepper Scholars Program is designed to train future leaders in geriatrics. Over three years, we select five Pepper Scholars per year from a pool of competitive junior faculty applicants. We then provide a robust program to guide them in successfully launching their research careers in caring for older adults with MCC.
The program includes:
Orientation bootcamp and assistance with crafting an individual development plan (IDP)
Connection to Research Design and Analysis Methods Program (RAMP) mentors
Mentor development workshops
Early career faculty development programs and grant writers' groups
Eligibility for pilot project awards (R03 equivalent, 2-year awards) administered by the Pilot/Exploratory Studies Core (PESC) or mini K awards (20% protected time) administered by the Research Education Core (REC)
Networking opportunities
Pepper Scholars are selected by the PESC and receive training through the REC.
Interested in becoming a Pepper Scholar?
It isn't too early to start thinking about applying to be a 2022-24 Pepper Scholar. We anticipate providing up to five awards (Pepper Pilots and mini-Ks) to begin July 2022. Check back this fall for more information!
Wave 1 (2020-2022) Pepper Scholars
Wave 2 (2021-2023) Pepper Scholars
Marquita Lewis-Thames, PhD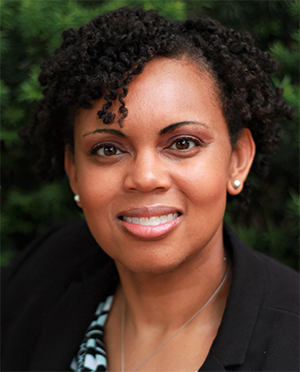 Dr. Lewis-Thames is a community-engaged health disparities researcher with an interest in chronic and cancer disease management for rural and African-American populations. Specifically, she is interested in the influence of individual- and community- level determinants that are associated with managing chronic and cancer disease outcomes. Her current research focuses on rurality and access to cancer control and prevention resources through three research interests: 1) urban-rural disparities in behavioral determinants of lung cancer risk, 2) community-level determinants associated with rural access to care, 3) identification of individual-level determinants that improve survivorship care coordination.
Faculty profile: Marquita Lewis-Thames, PhD
Pepper Pilot: Designing a Telehealth-Based Tool for Rural Older Adults with Cancer and Cancer-Related Distress: Testing for Usability and Acceptability
Whitney Welch, PhD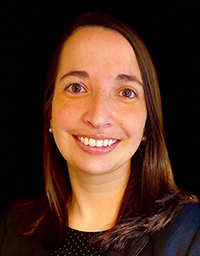 Dr. Welch is an exercise physiologist whose research focuses on increasing physical activity in populations at high risk for inactivity, with an emphasis on preventing or managing chronic disease. More specifically, she is interested in 1) understanding and improving the measurement of physical activity and sedentary behavior, 2) understanding the relationship between physical activity, sedentary behavior and chronic disease, and 3) identifying factors that can be targeted to increase physical activity participation through evidence-based cross-sectional/longitudinal analysis or physical activity interventions. Dr. Welch is particularly interested in moving beyond the "one size, fits all" physical activity prescription and developing tailored, personalized physical activity prescriptions for individuals based on their personal, social, emotional, and physical circumstances.​
Faculty profile: Whitney Welch, PhD
Pepper Pilot: Remote Sensor-Based Frailty Detection in Older Adults
Emma Barber, MD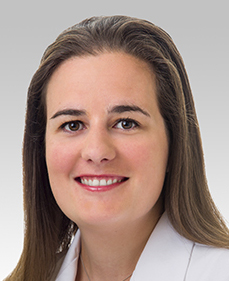 Dr. Barber is an Assistant Professor of Gynecologic Oncology at Northwestern University. As a surgeon, she performs complex and innovative procedures for women with gynecologic malignancies. Her areas of expertise include minimally invasive surgery for endometrial and ovarian cancer as well as performing sentinel lymph node mapping to assess for the spread of cancer to lymph nodes. She also performs benign gynecologic surgery for patients with complex conditions that would traditionally be performed with an open approach. As a researcher, her research focuses on surgical quality and improving the postoperative recovery period so that patients experience fewer complications and recover more quickly. Dr. Barber received her undergraduate and medical degrees from Yale University and completed her residency at Northwestern University. She completed both a clinical fellowship and an NIH research fellowship at the University of North Carolina at Chapel Hill. 
Faculty profile: Emma Barber, MD
Dr. Barber is a recipient of a mini K award administered through the Pepper Center.
Rebecca Lovett, PhD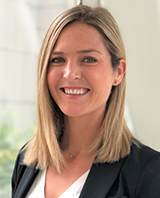 Dr. Lovett is a clinical psychologist specializing in behavioral medicine/health psychology. She is a graduate of the Clinical Psychology program at Northwestern's Feinberg School of Medicine, and completed her internship at Rush University Medical Center. She is currently a postdoctoral fellow within the Division of General Internal Medicine and Geriatrics, where she provides brief, evidence-based therapy and health behavior change interventions for a range of behavioral health and medical conditions. Her research is broadly focused on addressing psychosocial determinants of chronic disease self-management among older adults with one or more chronic conditions, with a specific interest in older adults contending with multiple chronic conditions. Her long-term research agenda is the development of applied, scalable behavioral health and health system interventions with the potential for high impact and use within primary care settings. 
Dr. Lovett is a recipient of a mini K award administered through the Pepper Center.
Mary Clare Masters, MD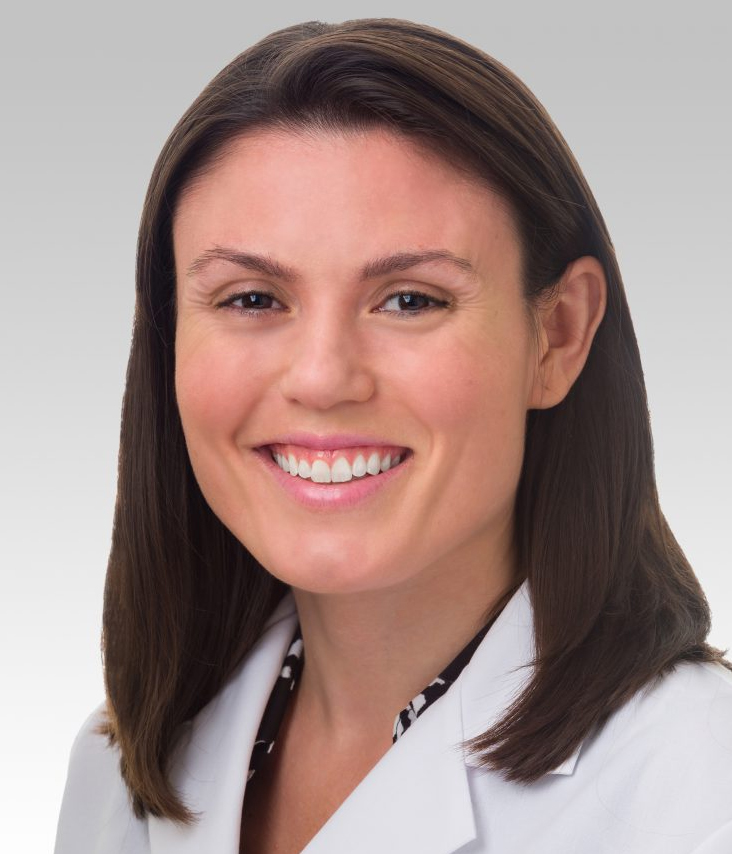 Dr. Masters is an instructor in the Division of Infectious Diseases in the Department of Medicine at the Northwestern University Feinberg School of Medicine. She attended medical school at Washington University School of Medicine in St. Louis. She completed her residency in Internal Medicine at the University of Chicago, followed by a fellowship in Infectious Diseases at Northwestern Memorial Hospital. During her fellowship, her research has focused on relationships between HIV infection, glycemic status, and age-related decline in physical functioning among participants in the MACS and HAILO. 
Faculty profile: Mary Clare Masters, MD
Dr. Masters is a recipient of a mini K award administered through the Pepper Center.