Data Analytics Core
The Analytics Core provides expertise on quantitative and qualitative research design and analytic methods to support affiliated faculty, cores, and pilot projects, while developing new methods for determining older adults' health status to better inform clinical decision making.
Analytics Core Team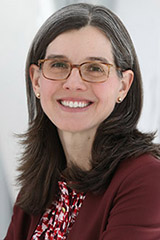 Leah Welty, PhD
Director
Director, Biostatistics Collaboration Center
Professor of Preventive Medicine (Biostatistics) and Psychiatry and Behavioral Sciences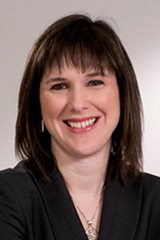 Kenzie Cameron, PhD, MPH
Co-Director
Director, NUCATS Mentoring Programs
Research Professor of Medicine, Medical Education, Medical Social Sciences, and Preventive Medicine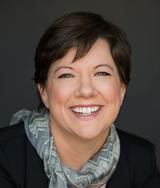 Mary Kwasny, ScD
DP Director
Professor of Preventive Medicine (Biostatistics)
Director, CAHRA Measurement & Analysis Program, CAHRA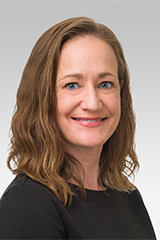 Laura Curtis, MS
DP Director
Research Assistant Professor of Medicine
Director, CAHRA Cognitive Aging Program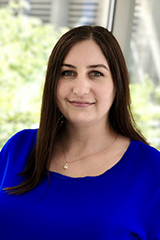 Eleanor Small
Resource Core Manager
Research Project Coordinator, CAHRA
eleanor-small( at )northwestern.edu
312-503-2497
Assistance from the Analytics Core - General Support
The Data Analytics Core is intended primarily as a resource for affiliated faculty and programs. If you would like assistance from the Analytics Core:
Assistance from the Analytics Core - Vouchers Program
For those outside the Pepper Scholars program, we are offering statistical analysis support for projects that contribute to the advancement of aging-related research via a competitive voucher program. We will review applications on a monthly basis for voucher awards of up to $2500 (up to 20 hours of statistical analyst time for programming or database design) to successful applicants.
Learn More about Eligibility and How to Apply
Development Projects
The Analytics Core will lead two Developmental Projects (DPs) to investigate and design novel statistical methods geared to incorporate multiple data types and reconcile incomplete, missing, or discordant information. A 'Primary Care Complexity Index' (PCCI) will also be devised to quantify an overall level of patient complexity from a primary care perspective to inform clinical decision making and as a research tool to account for MCC.
Contact Us