Patient-Reported Outcomes Measurement Core
The Measurement Core provides measurement expertise for the entire Northwestern OAIC and national Pepper Center Network and serves as a resource to the Research Education Component for junior faculty seeking skills in measurement and the deployment of tools in primary care. 
Measurement Core Team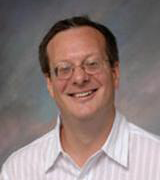 Daniel K Mroczek, PhD
Co-Director
Director of Personality & Health, Dept of Psychology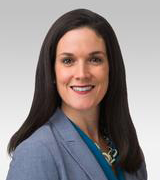 Eileen Graham, PhD
Co-Investigator
Research Assistant Professor of Medical Social Sciences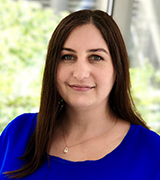 Eleanor Small
Resource Core Manager
Research Program Coordinator, CAHRA
eleanor-small( at )northwestern.edu
312-503-2497
Resource Access
The Measurement Core is intended as a resource for affiliated faculty and programs. If you would like assistance from the Measurement Core, please submit your request here.  See below for examples of how we might be able to help.
Measures
Existing Measures We Use
The Department of Medical Social Sciences at Northwestern University Feinberg School of Medicine is the home of a patient-reported outcome and human function distribution center known as HealthMeasures. HealthMeasures consists of four comprehensive health outcome measurement systems that measure self-reported physical, mental, and social health, including symptoms, wellbeing, physical function, motor performance, dexterity, balance, vision (and visual functioning), olfaction, hearing, taste, affect, social function, and cognitive function, across the lifespan.
Measurement systems we curate include:
PROMIS® (Patient-Reported Outcomes Measurement Information System®)
Neuro-QoL (Quality of Life in Neurological Disorders)
ASCQ-Me (Adult Sickle Cell Quality of Life Measurement Information System)
NIH Toolbox® (NIH Toolbox for Assessment of Neurological and Behavioral Function®), assessing well being and function
Contact Us