The best possible health for all people.
The Institute for Public Health and Medicine (IPHAM) is the nexus for all public health activities at the Feinberg School of Medicine. We aim to accelerate innovation at the interface of medicine and public health with measurable improvements for patients and populations.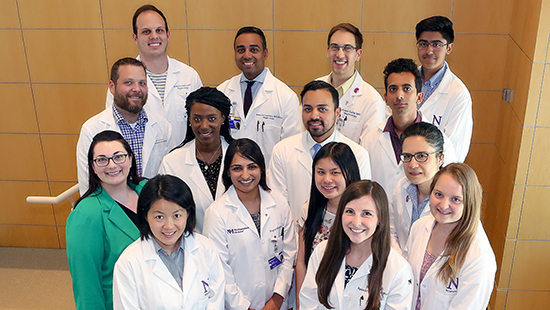 IPHAM Membership
Membership is open to faculty of Northwestern University and partner organizations interested in research and education in public health. Members receive access to specialized resources and services that support research infrastructure.
Physician-Scientist Training & Resources
We offer a wide range of resources, mentorship opportunities and formal training programs to help our residents and fellows excel as physician-scientists. Explore all of the resources and hear from housestaff who are making research a major part of their career development plans.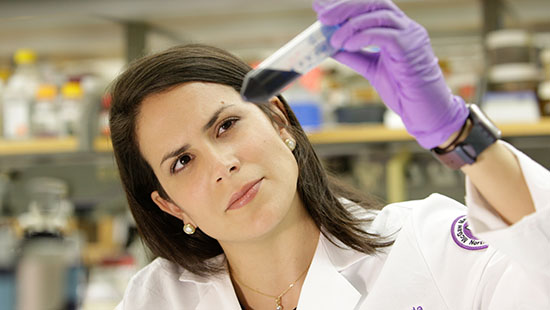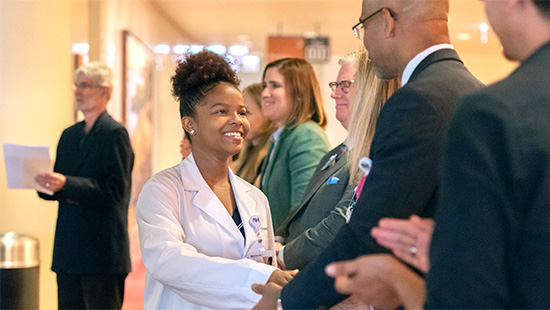 Pathway Programs to Medicine
With support and mentorship from Northwestern University's world-class faculty and talented trainees in science and medicine, young learners from communities traditionally underrepresented in medicine can explore their interests and gain valuable experience in classrooms, laboratories and even hospitals and clinics.