Rigorous, novel and relevant graduate education and training in the health sciences.
Through our cutting-edge master's degree programs, PhD program and fellowships, the Center for Education in Health Sciences (CEHS) trains clinicians to take on the ever-changing world of healthcare. These innovative, ambitious and extremely focused tracks are flexible, multifaceted and backed by the expertise of Feinberg School of Medicine faculty.
Our Training Programs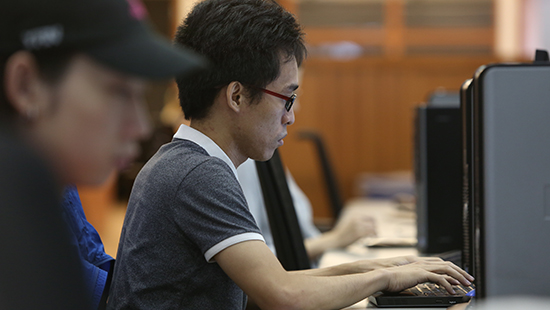 Degrees & Certificates
Master of Science in Health Services & Outcomes Research
Master of Science in Healthcare Quality & Patient Safety
Master of Public Health
Health Services Integrated PhD
EXPLORE YOUR OPTIONS
See our upcoming events and join the Institute for Public Health & Medicine's weekly seminar series.
VIEW UPCOMING EVENTS