Rigorous, fast-paced statistical analysis and research training.
The Master of Science in Biostatistics is a one-year, full-time master's program through Northwestern University Feinberg School of Medicine at our downtown Chicago campus. The program provides graduate biostatistics training for students who intend to plan, direct and execute health research and/or analyze health data.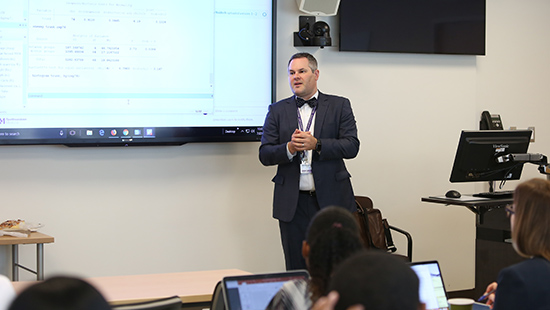 Explore the Program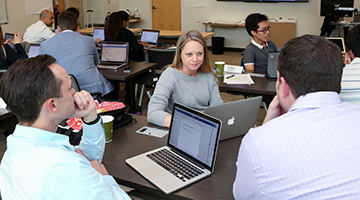 Curriculum
Our curriculum's three concentration options (Population Health Analytics, Statistical Bioinformatics and Statistical Methods & Practice) address a variety of student goals.
Learn About Our Training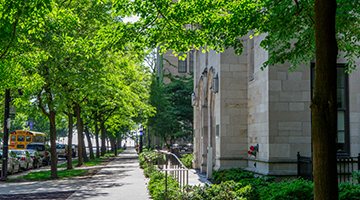 Admissions
See upcoming application deadlines, admissions requirements and what needs to be included in your application.
How to Apply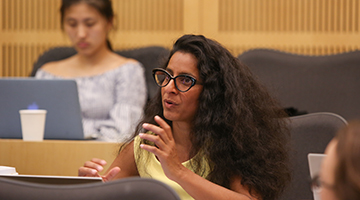 FAQ
To learn more about our program, read through our list of prospective students' most frequently asked questions.Get Answers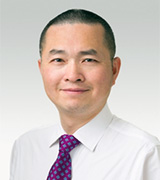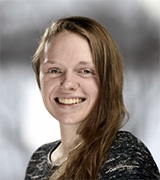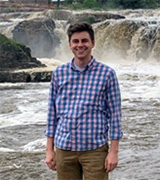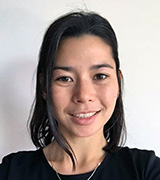 Meet Our Faculty
Get to know our experts in biostatistics. See a list of our faculty and browse their profiles to learn more about their work.
See Program Faculty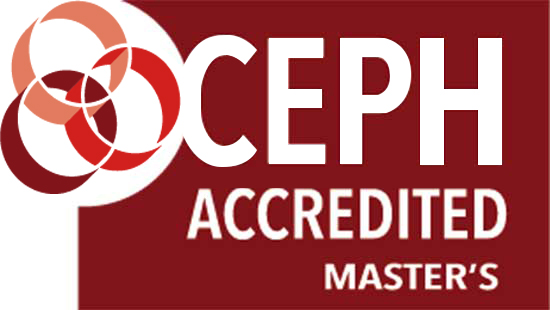 CEPH Accredited
Our program is accredited by the Council on Education for Public Health (CEPH), an independent agency dedicated to assuring excellence in public health education. Visit the CEPH site to learn more about the accreditation process.