Andrew Naidech to Lead the Master of Public Health (MPH) Program at Northwestern
June 13, 2022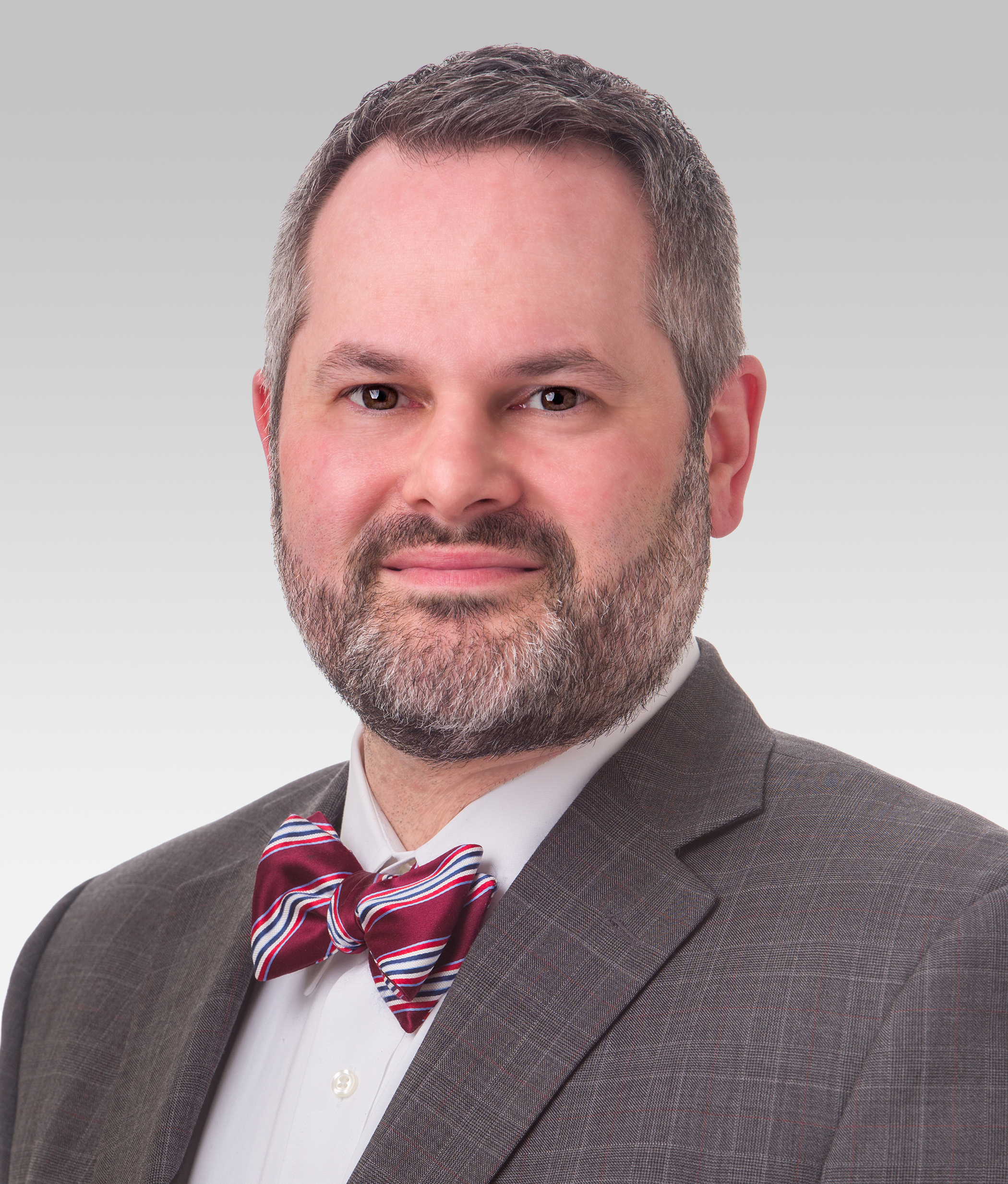 Andrew Naidech, MD, MSPH, professor of Neurology and Preventive Medicine, has been selected to succeed Michael Fagen, PhD, MPH, as the director of the Master of Public Health (MPH) program. The MPH program is one of the training programs within the Institute for Public Health and Medicine (IPHAM) and is part of its Center for Education in Health Sciences (CEHS). The MPH program includes  nearly 200 students with a range of professional backgrounds, such as undergraduates in the accelerated "4+1" program in public health, doctoral level students, and physicians.
Dr. Naidech taught in both the MPH program in IPHAM and in the MS Health Analytics Program at Northwestern's School of Professional Studies, where he taught biostatistics and oversaw the development of the curriculum as Faculty Director. Dr. Naidech also has a long track record of mentorship of graduate students and other trainees.
 "The challenges, expectations, and potential benefits of public health are as great as they have been during our lifetimes," Naidech said. "I'm grateful for the opportunity to contribute to this outstanding program. I'm excited to work with students, staff, and faculty."
Dr. Naidech will set the program's strategic direction, lead innovation and implementation in all program areas, supervise program faculty leaders, engage in the accreditation process, and contribute substantially toward the program's educational advancement, equity, diversity, and inclusion initiatives, and public health workforce development activities.
"Northwestern's MPH program has achieved new heights during the COVID-19 pandemic and plays a critical role in training the next generation of public health professionals in Chicago and beyond," said Neil Jordan, PhD, professor of Psychiatry and Behavioral Sciences and Preventive Medicine and director of CEHS. "I greatly appreciate Dr. Fagen's steady leadership during his tenure as MPH Director, and I'm thrilled that Dr. Naidech will take the reins and lead our outstanding MPH team and further strengthen the program."
Dr. Naidech earned his medical degree from Temple University in Philadelphia and completed his neurology and internal medicine residencies at Tulane University in New Orleans, along with a Master of Science in Public Health (biostatistics). He completed fellowships in neurocritical care and vascular neurology at Columbia University in New York. His research in IPHAM includes prophylactic medications, health services, and intracranial hemorrhage. He is the protocol PI for FASTEST, an international clinical trial administered by the NIH Stroke Trials Network.
Dr. Fagen, a professor of Preventive Medicine and Director of its Public Health Practice Division, has led the MPH program since 2014. He will continue in his role as Director of the Program in Public Health, which includes the MPH Program and MS in Biostatistics Program, and is developing an MS in Epidemiology Program.
The Program in Public Health just celebrated its 25th anniversary and has grown by leaps and bounds since its inception. In the five years between 2015 and 2020, applications to the program grew by 56%. In March 2022, US News & World Report ranked Northwestern as the 31st best public health training program in the US, and second among programs residing outside a school of public health.