What Makes Someone a SuperAger?
Some people's brains are aging at a rate much slower than average. They are called SuperAgers, men and women over the age of 80 with the mental faculties of people decades younger. Emily Rogalski, PhD, has been studying SuperAgers for a decade and reveals some fascinating findings about their brains and lives.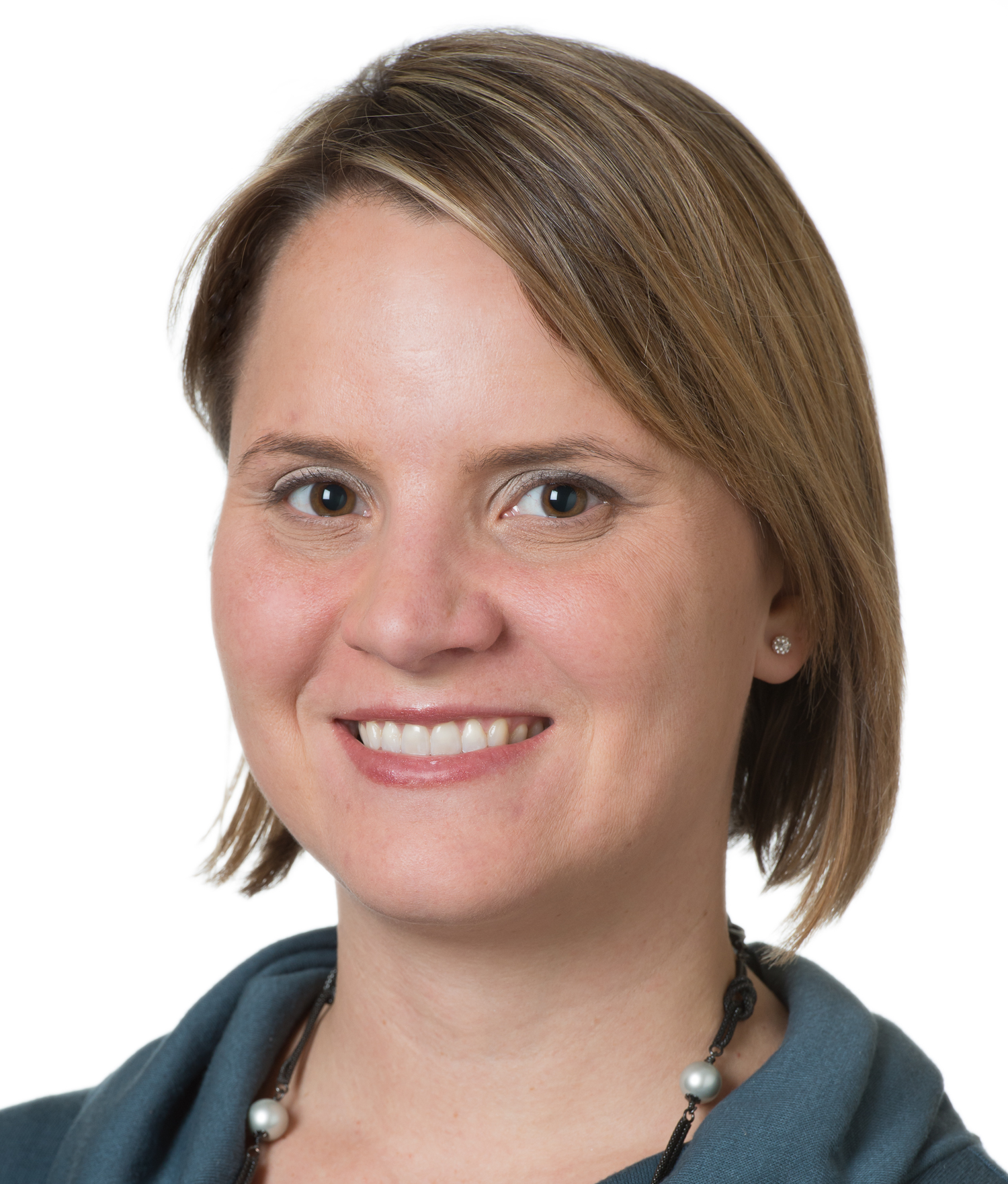 "The SuperAging study is really multifaceted. Not only are we looking at biological factors, but we're also interested in how family history plays a role, what psychosocial factors play a role. I'm really trying to take that holistic approach."
Associate Professor in the Department of Psychiatry and Behavioral Sciences

Member of the Mesulam Cognitive Neurology and Alzheimer's Disease Center at Feinberg
Episode Summary
Scientists believe the average person's memory peaks in their 30s and begins to decline thereafter. SuperAgers follow a different trajectory. Their brains seem to age much slower, and when they reach the age of 80 or above, their brains look and behave like the brains of people decades younger.

Emily Rogalski: "There's some serious science consequences to studying these individuals and some hopes that we have for studying them. One thing is, when we think about dementia and Alzheimer's disease, one way to study it is to look at what's going wrong with the brain and then try to fix or ameliorate or find a cure for what's going wrong there ... when you have a complex problem like that, sometimes it's really helpful to turn it on its head and look from a different vantage point or perspective. We think super aging offers that."

Individuals who are age 80 and older are at greater risk for memory decline than individuals in their 70s or 60s. To be considered for the SuperAgers study, you must be over age 80 and have memory performance at least as good or better than individuals in their 50s and 60s. 

Emily Rogalski, PhD: "We ask them to take some paper and pencil tests to assess other aspects of cognition besides memory. We also ask them to participate in 3D scans of the brain using MRI technology or PET technology. We ask them to come back over time, we're interested in genetic factors, and then eventually we even ask them to donate their brain at the time of death."

SuperAgers come from many different backgrounds and education levels and have encountered a variety of ups and downs throughout their lives. Some have experienced trauma, such as surviving the Holocaust or the death of a child. A current study with the SuperAgers evaluates their "life story" to gain some insights into how they've handled stress throughout their lives. Many SuperAgers seem to have great resilience in the face of stress.
Emily Rogalski, PhD: "We all encounter stress and have the opportunity to react in different ways. One reaction can be to rise above and it seems like these SuperAgers are particularly good at really identifying the best in a situation and figuring out how to move on."
Funding for the SuperAgers study is up for a five-year renewal from National Institutes of Health. Rogalski has a new set of hypotheses to investigate and hopes to broaden the study to include more racial and ethnic backgrounds and use new, sophisticated technology to more precisely characterize SuperAgers and discover new insights. For more information about taking part in the SuperAging study, contact Beth Makowski-Woidan.

Subscribe to Feinberg School of Medicine podcasts here:
Continuing Medical Education Credit
Physicians who listen to this podcast may claim continuing medical education credit after listening to an episode of this program.
Target Audience
Academic/Research, Multiple specialties
Learning Objectives
At the conclusion of this activity, participants will be able to:
Identify the research interests and initiatives of Feinberg faculty.
Discuss new updates in clinical and translational research.
Accreditation Statement
The Northwestern University Feinberg School of Medicine is accredited by the Accreditation Council for Continuing Medical Education (ACCME) to provide continuing medical education for physicians.
Credit Designation Statement
The Northwestern University Feinberg School of Medicine designates this Enduring Material for a maximum of 0.5 AMA PRA Category 1 Credit(s)™. Physicians should claim only the credit commensurate with the extent of their participation in the activity.
Disclosure Statement
Emily Rogalski, PhD, has nothing to disclose. Course director, Robert Rosa, MD, has nothing disclosure. Planning committee member, Erin Spain, has nothing to disclose. Feinberg School of Medicine's CME Leadership and Staff have nothing to disclose: Clara J. Schroedl, MD, Medical Director of CME, Sheryl Corey, Manager of CME, Jennifer Banys, Senior Program Administrator, Allison McCollum, Senior Program Coordinator, and Rhea Alexis Banks, Administrative Assistant 2.
Claim your credit