Program Overview By Year
PGY1
Twelve months are spent on various services to give interns a broad exposure to the building blocks of neurological surgery. These include four months as the intern on the adult neurosurgery service during which you are responsible for holding the neurosurgery call pager during the weekdays and assisting the team with the execution of tasks necessary to care for adult neurosurgical patients. You will also spent three months in the neurosurgical ICU, three months in basic neurosciences (neuroradiology, neuropathology and stroke neurology) and one month each on plastic surgery and general surgery nightfloat. All rotations take place at Northwestern Memorial Hospital.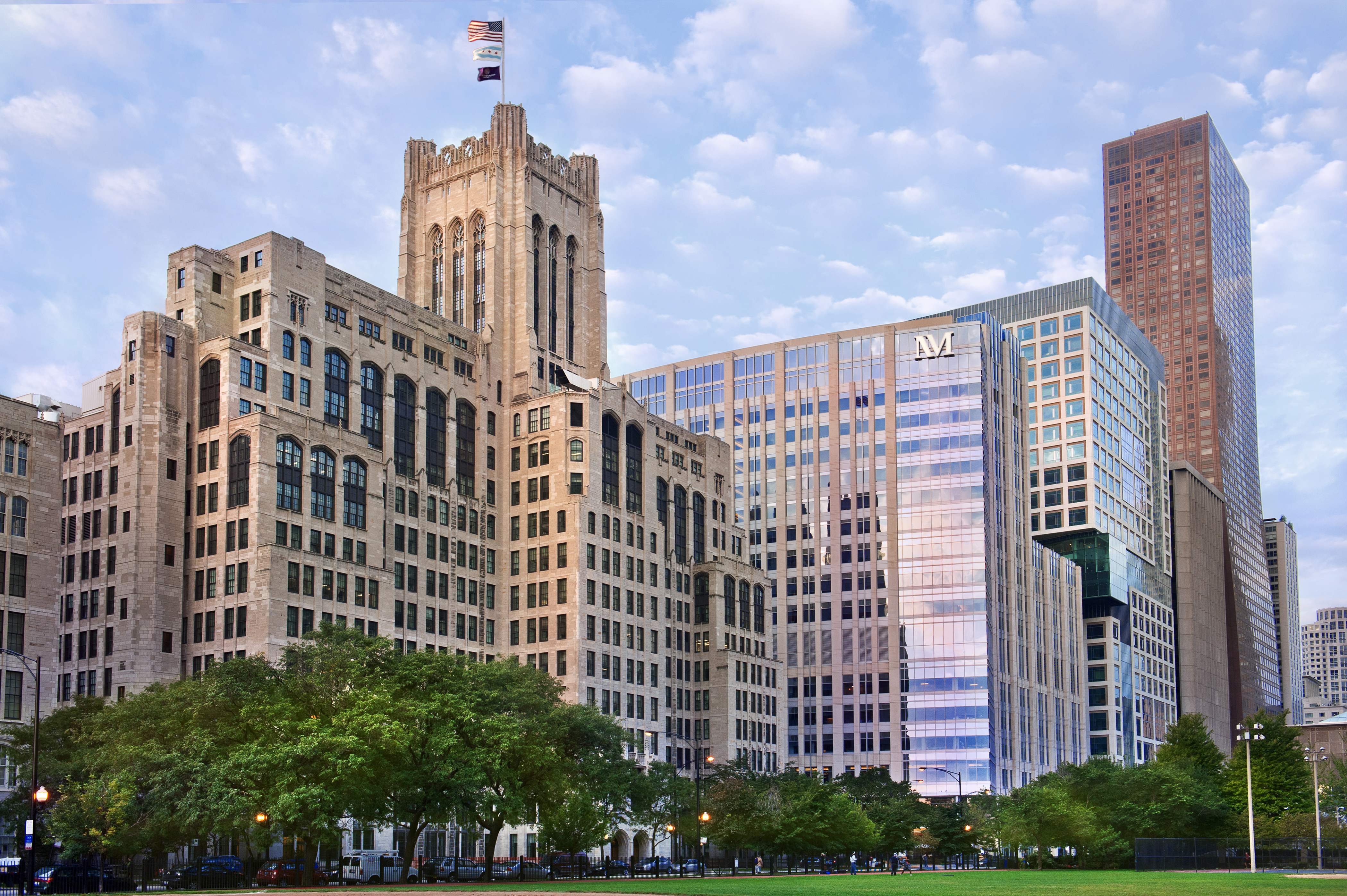 PGY2 & 3
For the next 24 months, residents serve as junior resident apprentices with assigned adult neurosurgery faculty and rotate with the pediatric neurosurgery team at Lurie Children's Hospital as a junior resident. Rotations focus on cerebrovascular neurosurgery, spine surgery and neuro-oncologic surgery. Upon completion of each rotation, residents will have had solid exposure to patient care and have developed appropriate surgical skills to assume the position of senior resident.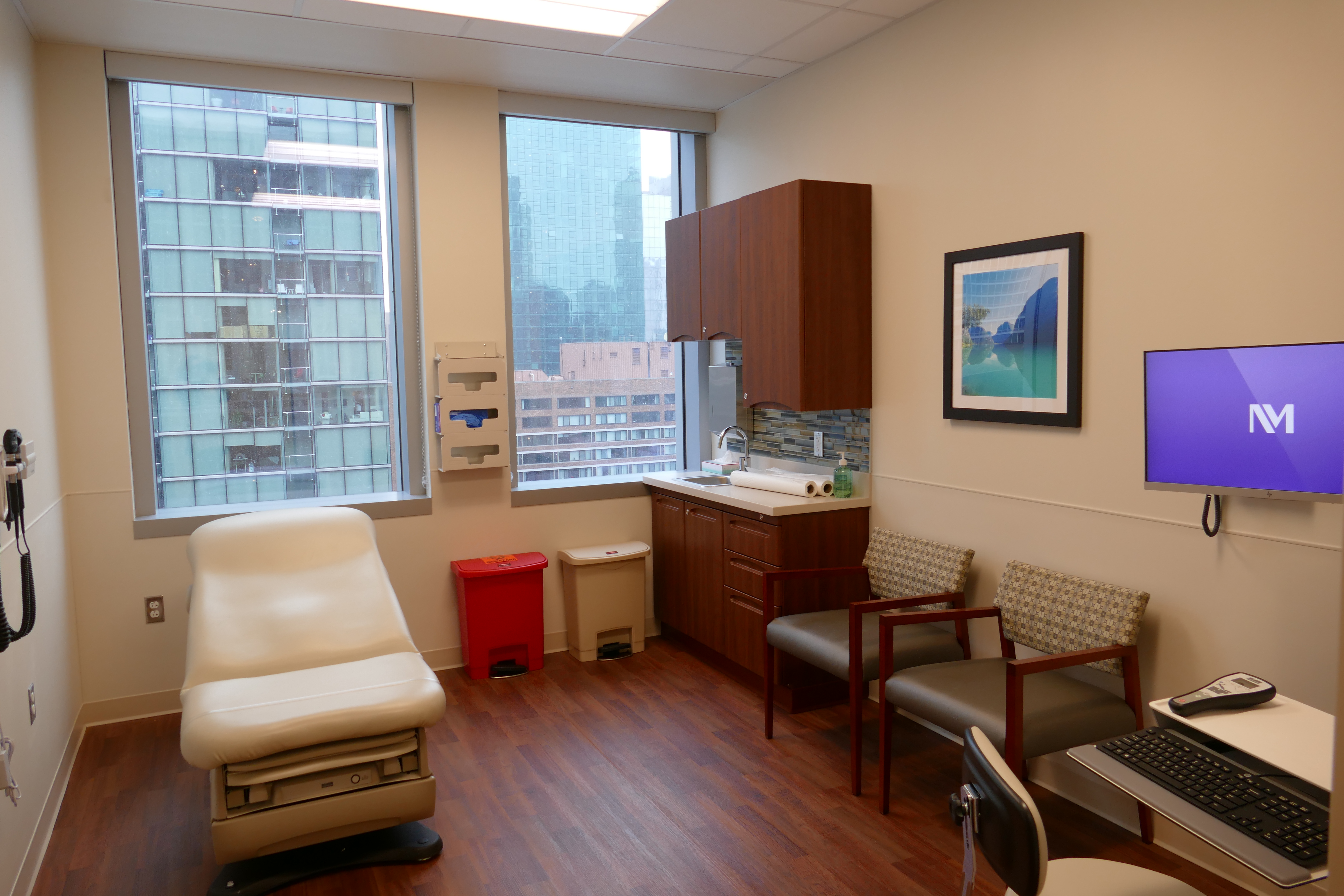 PGY4
The transition from junior to senior resident involves enhanced responsibility and independence. Residents continue in the apprentice model on the adult side, rotating with the functional and epilepsy service as well as with an attending or service of their choice in order to gain focused clinical experience to explore their developing interests. Time is also spent learning the fundamentals of radiosurgery with our radiation oncology team as well as a senior resident rotation with the pediatric neurosurgery team.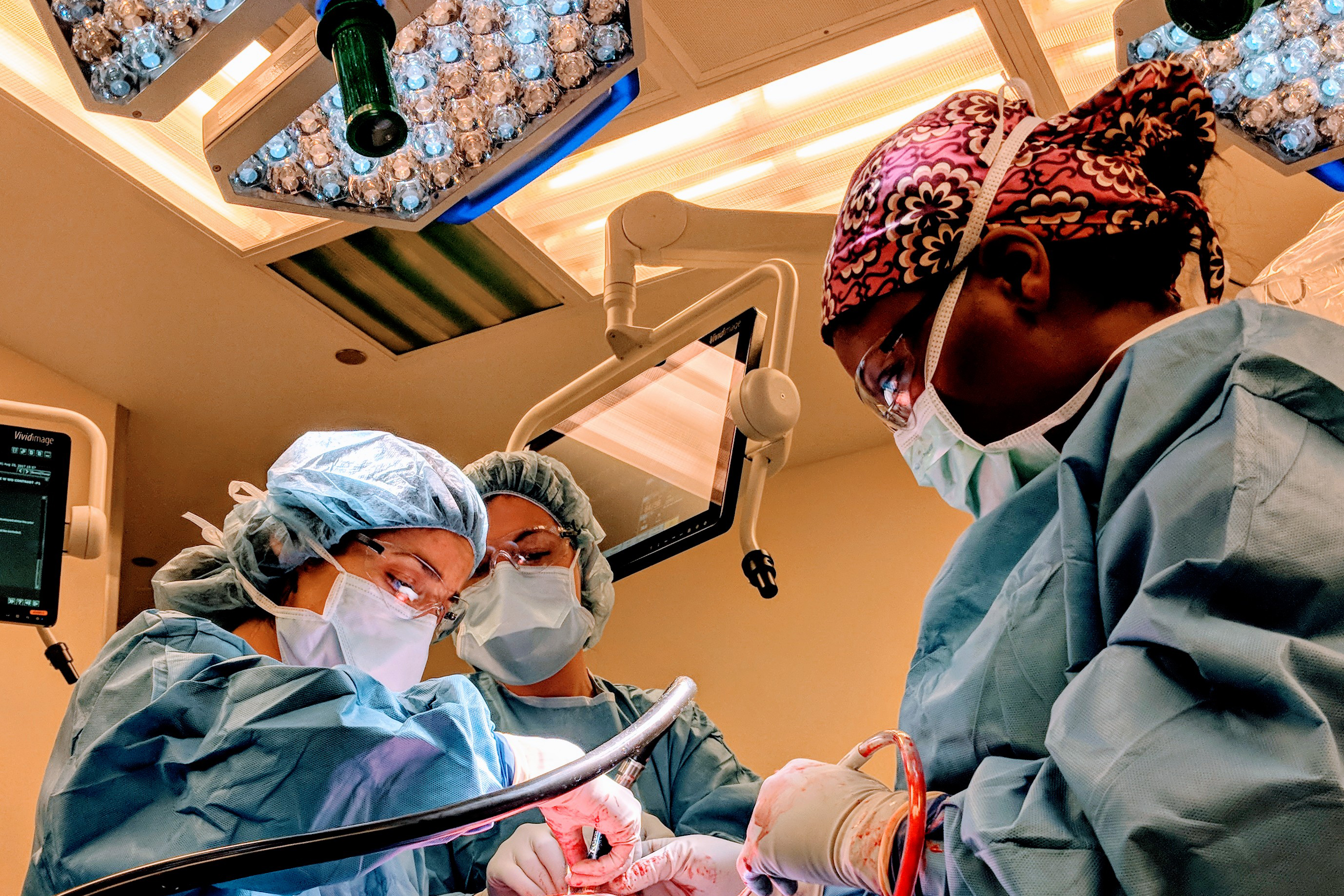 PGY5 & 6
These are protected and dedicated years of elective time. Our residents may choose to work in any of our National Institutes of Health-sponsored laboratories, perform an in-folded clinical fellowship or pursue other academic endeavors. For example, we offer an elective rotation in the Department of Neurosurgery at the Catholic University in Rome, Italy. Other past residents have pursued programs such as an MBA at the Kellogg School of Management at Northwestern or a health policy research fellowship in Washington, D.C.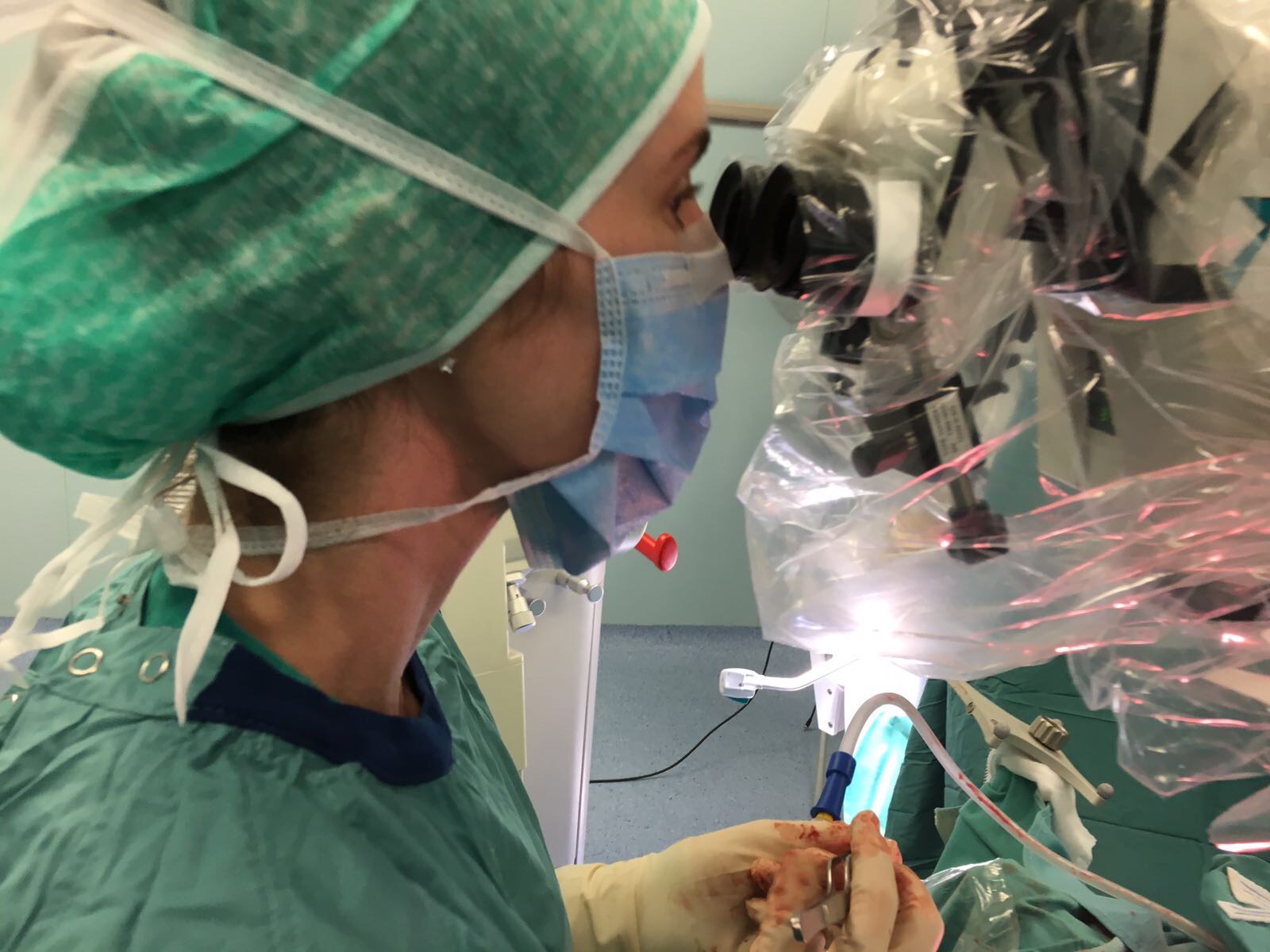 PGY7
The last year is spent as the chief resident. In this capacity, the chief resident is based at Northwestern Memorial Hospital and continues in the apprentice-based organizational model working closely with faculty and junior resident apprentices to learn the advanced and nuanced care required for the independent management of complex neurosurgical problems, including skull base tumors, aneurysms and challenging spinal problems. Upon completion, the chief resident is fully prepared for a leadership position in neurological surgery at any major academic center in the United States.