Annual Resident Retreat
The neurological surgery residency program at Northwestern University takes the responsibility of training in research seriously. This one-day event is specifically dedicated to the growth of our residency program, including the opportunity for residents to provide feedback.
Leadership Perspective
"How can I ask the best questions now to emerge from residency as a leader in neurosurgery?"
"How does my training apply to a career, what skills do I need to work on?"
Learn from leadership inside and outside of Northwestern's department of neurological surgery about their experiences. Each year will be a discussion of a different aspect of leadership, approaches to complex problems, as well as continuing to grow by leveraging different strengths each resident possesses.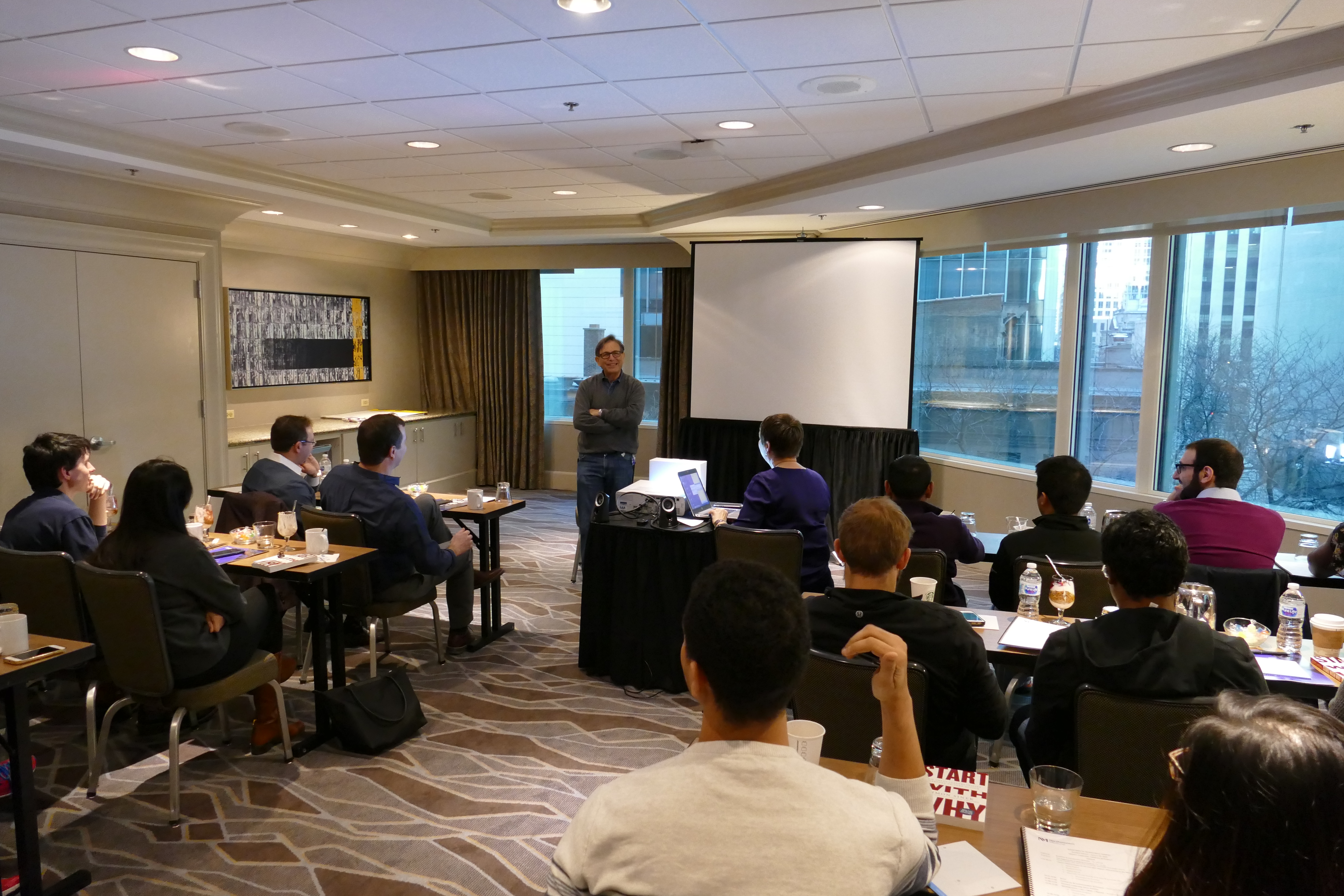 Group Discussions & Presentations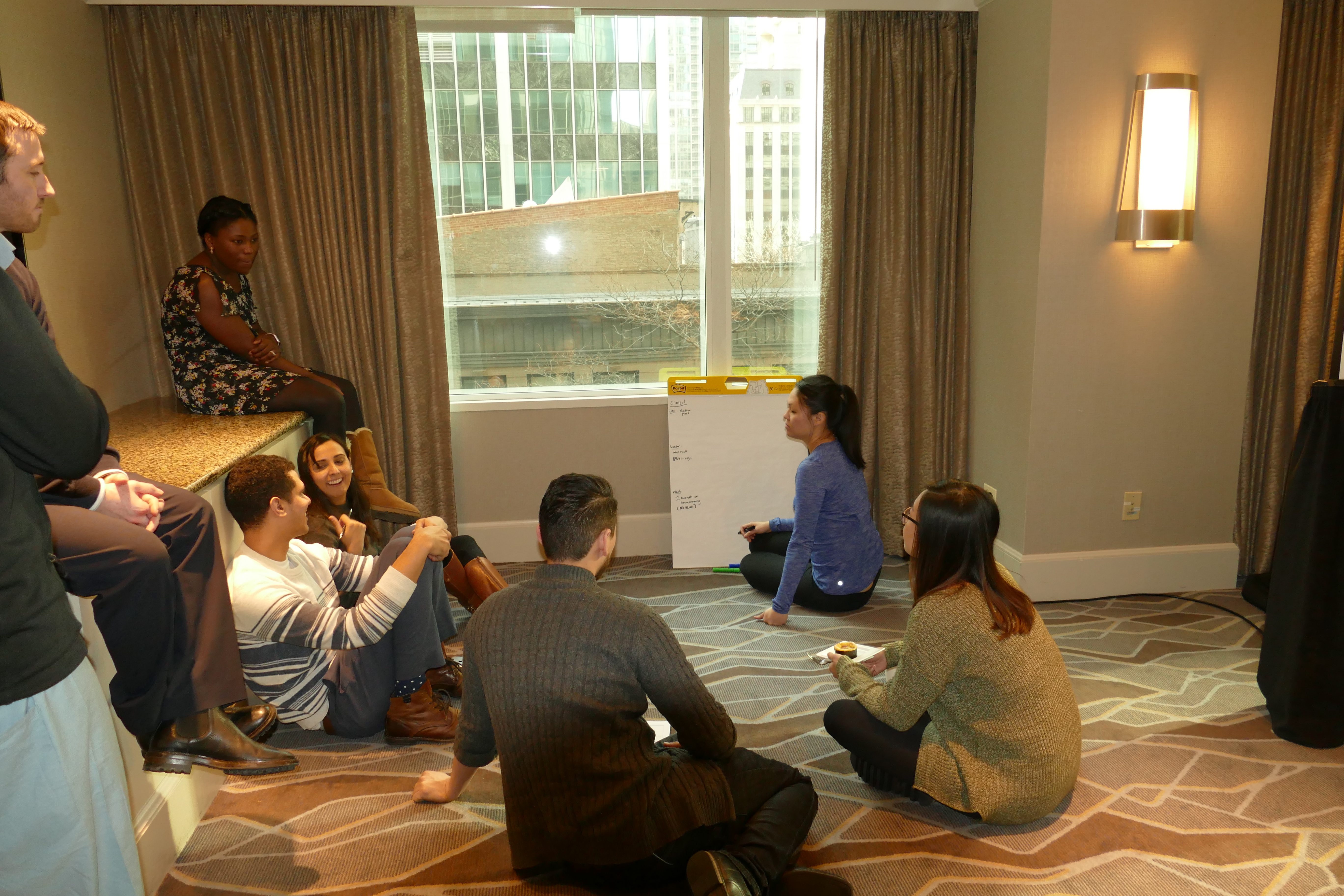 The Annual Resident Retreat is a chance for leadership and residents to dialog about our program strengths as well as opportunities for improvement. We welcome feedback on how to improve the program to ensure residents will get the best experience we are able to provide. Residents will be broken out into small groups to brainstorm and share experiences about the program, and provide this information with leadership. Each year residents are informed of program updates have a chance to review of accomplishments from the previous year.
Residents will also be provided with opportunities to share their story in a presentation about their background and what they hope to accomplish in their future.