Center for Health Equity Transformation
At the Center for Health Equity Transformation, we believe health touches all sectors of society and health is inextricably linked to important domains such as education, housing, employment, economic resilience of a household and family and geographical location. Health impacts the overall ability of a human to thrive in society.
We aim to address health inequities in all sectors. Our goal is to serve as a learning research, education and training hub that pushes boundaries and innovates to improve human health.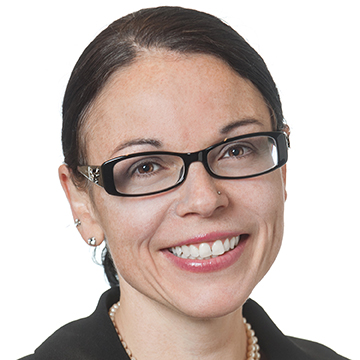 Our Priorities
 Shaping health equity by building scientific capacity for health equity research at Northwestern University.
We aim to create more collaborative grants and research projects that are focused on health equity at IPHAM, the Robert H. Lurie Comprehensive Cancer Center of Northwestern University, Feinberg School of Medicine, Northwestern Medicine and the university as a whole. This work will place a greater emphasis on measurable outcomes. 
 Shaping health equity by transforming workforce development.
This would include connecting existing training programs across the entire Northwestern community to integrate health equity education and research opportunities and to build more programs across the healthcare career pipeline, with emphasis on early entry to healthcare and research careers.
 Shaping health equity by supporting the momentum of community partners.
We aim to synergize with the many ongoing efforts across the university and lift the contribution and connectivity of Northwestern as a whole to the communities we serve.