A-Z Faculty
Below is a list of all neurological surgery faculty. View individual profiles of our faculty members — with publication and contact information, research and clinical specialties and more — via the links below.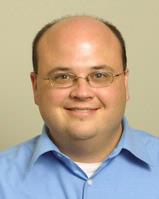 Assistant Professor of Anesthesiology (Critical Care Medicine) and Neurological Surgery
Bio
Perioperative Pulmonary Disease Management, Aneurysmal Subarachnoid Hemorrhage, Mechanical Ventilatory Support End of Life, Do Not Resuscitate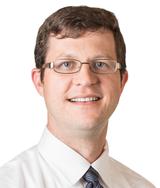 Associate Professor of Neurological Surgery and Neurology - Ken and Ruth Davee Department
Bio
Brain Tumors, Brain Mapping, Brain Tumors - Awake Surgery, Epilepsy Surgery, Glioma, Neuro-Oncology, Head Trauma, Stereotactic Radiosurgery, General Neurosurgery.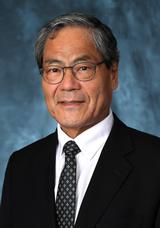 Professor Emeritus of Neurological Surgery (Pediatric Neurological Surgery)
Bio
Pediatric neurosurgery with special interest in pediatric brain tumors