A-Z Faculty
Below is a list of all neurological surgery faculty. View individual profiles of our faculty members — with publication and contact information, research and clinical specialties and more — via the links below.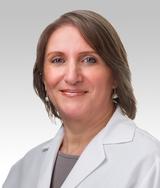 Professor of Neurological Surgery
Bio
My research focus is on the development of novel targeted approaches for the treatment of malignant brain tumors. In particular, I am interested in developing and utilizing antibodies and genetically ... [more]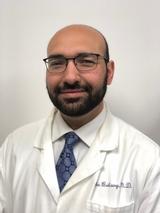 Professor of Anesthesiology (Neuroanesthesia) and Neurological Surgery
Bio
My primary clinical and research interests relate to neurosurgical anesthesiology, cerebral hemodynamics, awake craniotomy, intraoperative neuromonitoring, and perioperative patient safety.