Apply to FAME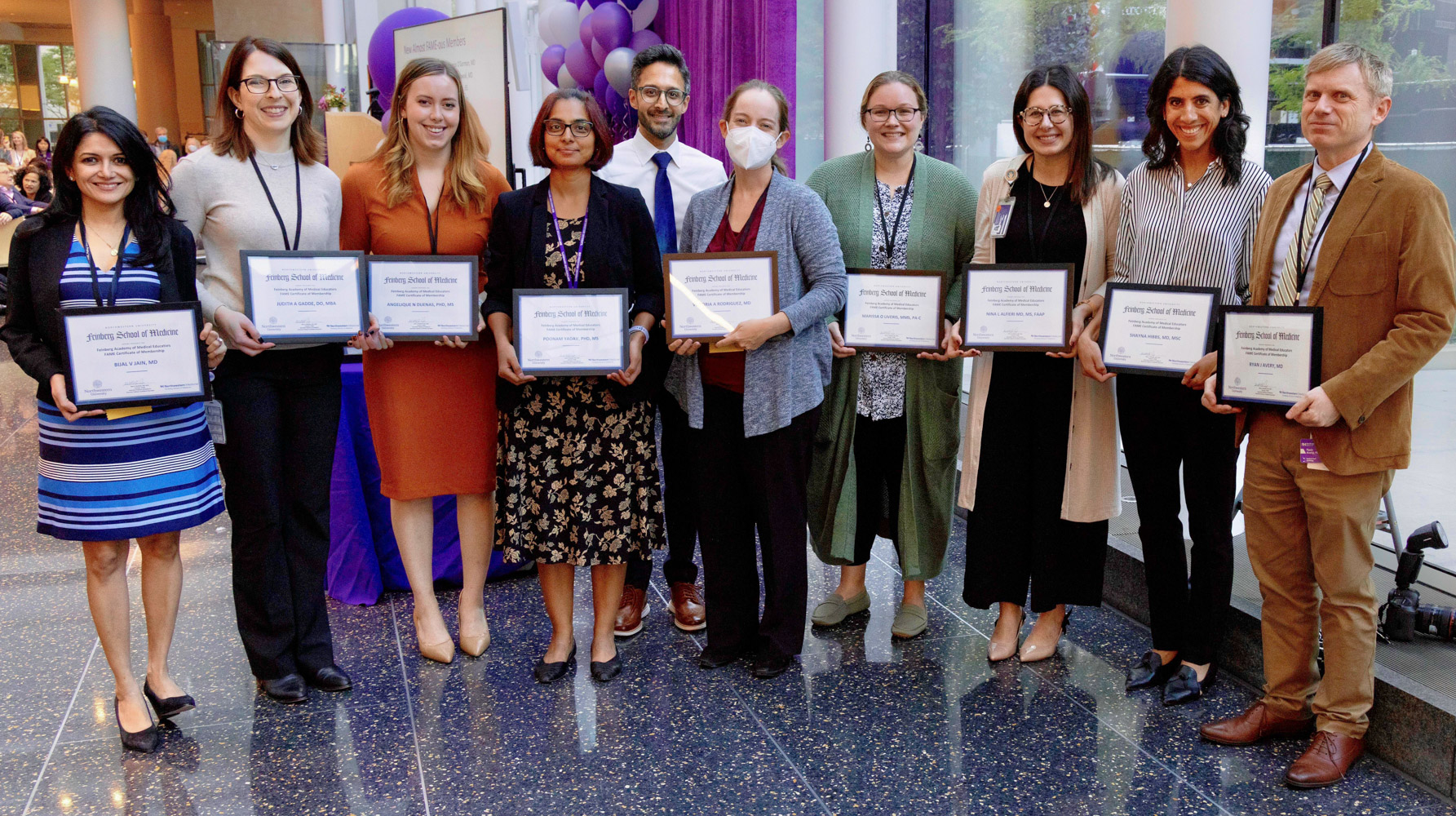 FAME Membership Applications are accepted annually each summer for review by the FAME Membership Committee.
The 2022 FAME membership application cycle has closed. The 2023 application cycle will be announced Summer 2023.
Anyone who teaches within the Feinberg School of Medicine may be eligible for membership.
Once they are accepted into the academy, FAME members are expected to contribute their time and talent in service of the medical school.
Benefits of membership include:
Internal recognition
Collaboration and networking opportunities
Unique faculty development events
Favorable view of membership from the APT (Appointments, Promotion and Tenure) Committee
Mentorship from FAME leaders
Access to opportunities to advance into leadership roles
Please review requirements below and prepare the application materials. Membership is valid for four years and is reviewed twice annually. New members are added each year.
Questions?
Email FAME@northwestern.edu
Almost FAME-ous
In addition to faculty educators, FAME also accepts applications from students and housestaff who have distinguished themselves through special training opportunities and scholarship in health professions education. These applicants will be considered for Almost FAME-ous membership. 
 Almost FAME-ous applicants should follow the same process as those applying for FAME membership.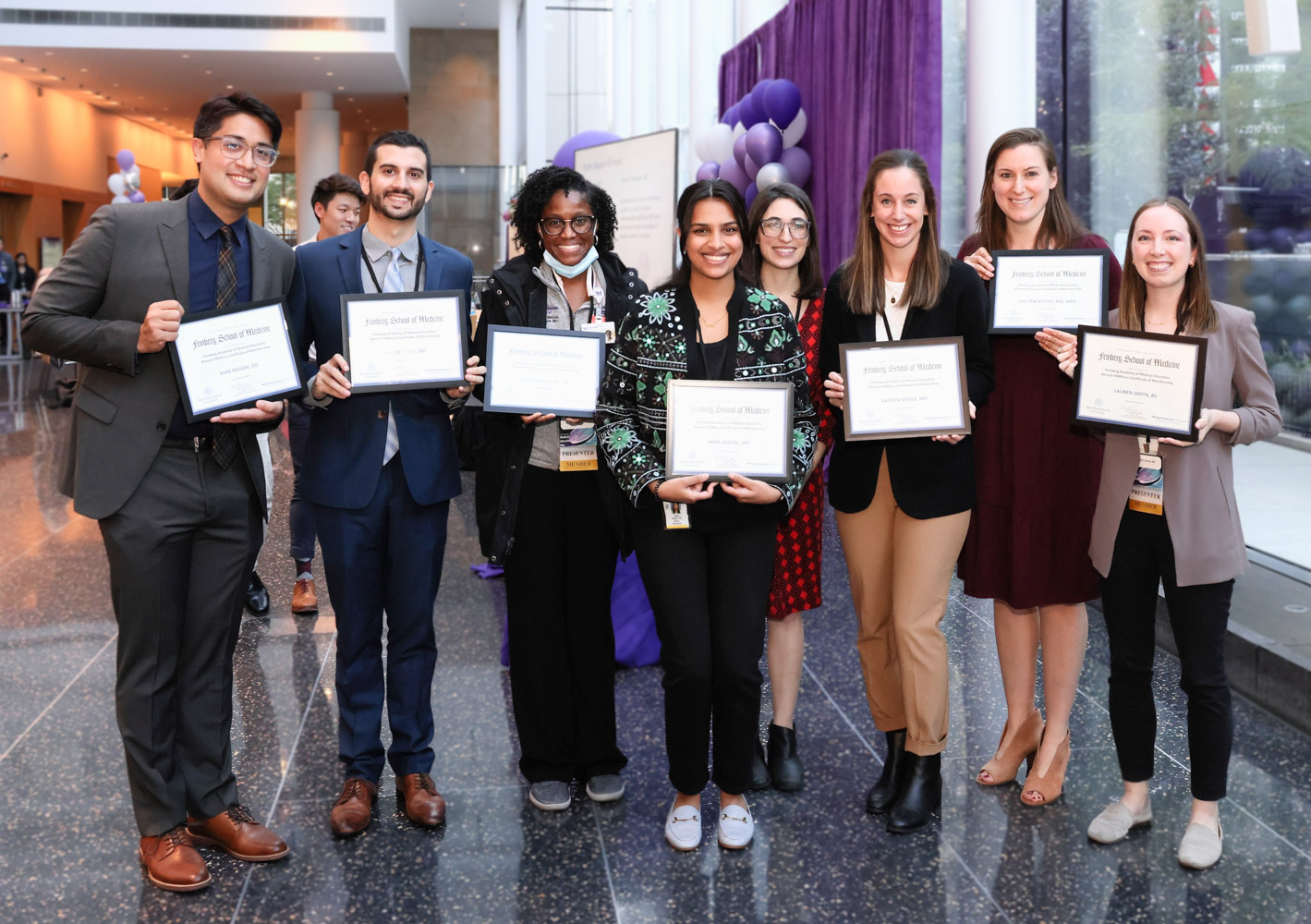 Please be sure your CV highlights* your educational contributions expertise. For example:
Direct teaching and learner assessment
Curricular development
Mentoring
Scholarship in medical education
Leadership and administration
Teaching/educational research
Professional development in health professions education
Teaching awards
Other areas you deem important
*When submitting application, please mark in yellow the items you would like to highlight for the Membership Selection Committee.
Please submit one letter of recommendation. The letter should highlight your unique contributions and impact on medical education at Feinberg. Ideally, the letter will be from a direct supervisor with knowledge of your teaching skills. If a direct supervisor is not the letter writer, the letter should come from another individual who serves in a department or division leadership position. 
In 1000 words or less, please summarize your main educational contributions and/or scholarship. Please highlight the positive impact of your efforts on the educational landscape at Feinberg and your potential contributions as a FAME member. Please draw attention not only to key aspects of the DTP or your CV, but also other significant and sustained contributions that may be underrepresented in other parts of the application, such as sustained excellence in clinical teaching or significant efforts that promote equity and contribute to a positive learning environment at Feinberg.
The 2022 FAME member application can be
found here
. 
Applications will be open from August 1, 2022 to September 1, 2022.