Educator Opportunities
Dedicated and expert faculty educators are essential to the success of our students, residents and fellow. FAME wants all Feinberg faculty to see themselves as we see them: inspiring, passionate leaders in their chosen fields. We have a variety of opportunities to help you build and share your skills as an educator.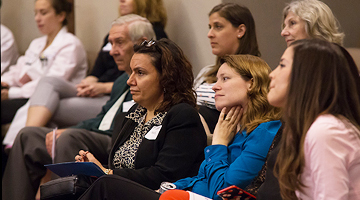 Lectures, Seminars and Online Resources
Connect with our resources for faculty educator development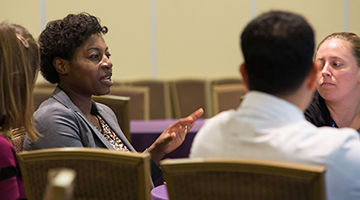 Medical Student Teaching
The MD Program has teaching opportunities to fit a variety of schedules, teaching styles and professional goals. Choose class formats and student groups that work for you.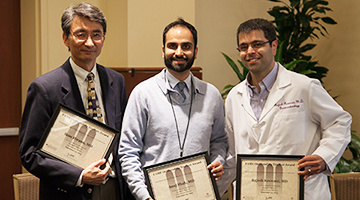 Educator Recognition
Our FAME Recognition for Excellence in Teaching celebrates the most dedicated educators.
Member Reflections
Teaching doesn't just benefit the student — it can have a profound impact on the educator as well. Our members share their insights and experiences below.
Back to top