Are you interested in a career in as an Allied Health Professional? Join us for the NU Health Discovery Program!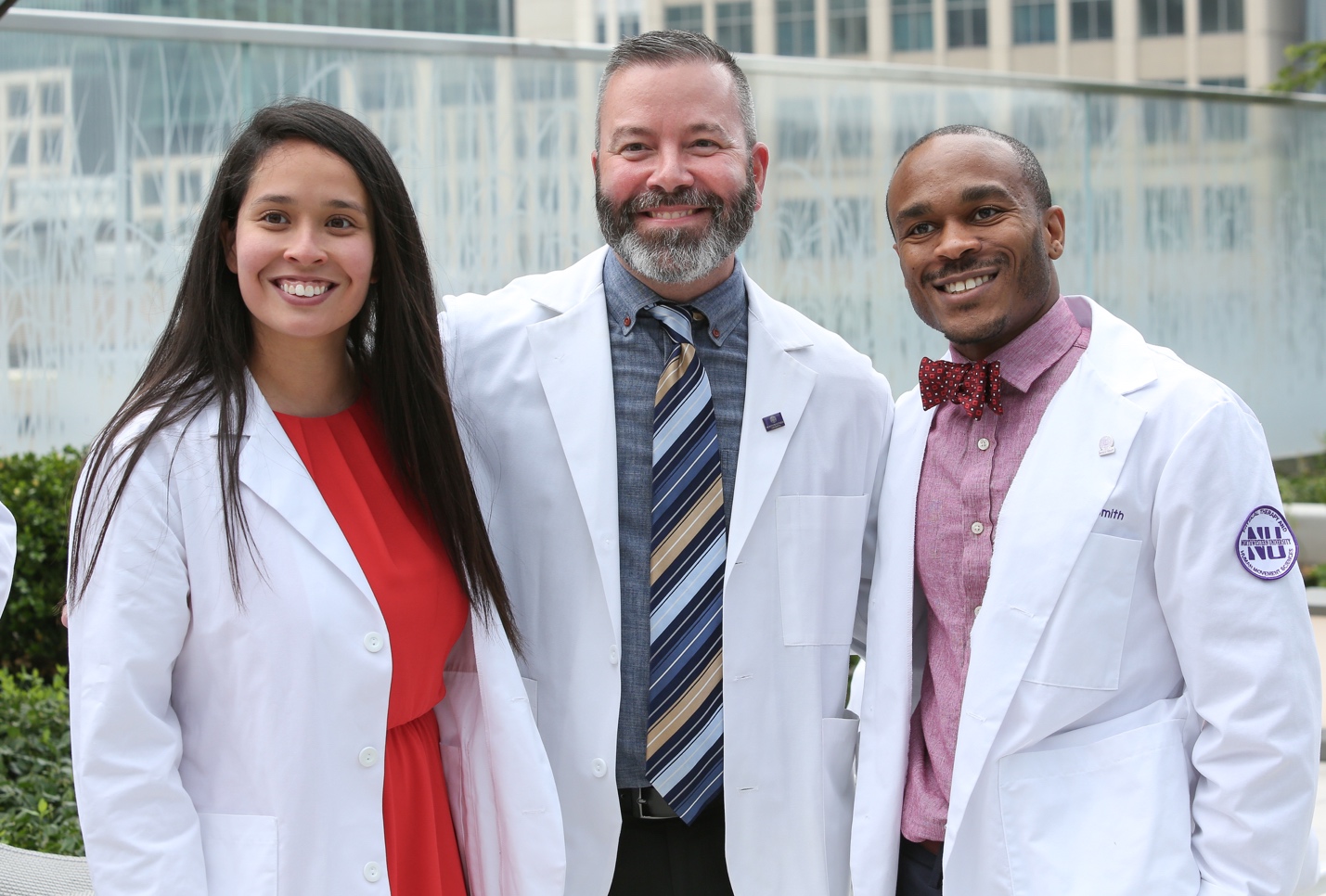 WHEN:
July 6-10, 2020
WHERE:
Northwestern's campuses in Chicago and Evanston
APPLICATION: 
All applications due February 1, 2020. In addition to the online application, applicants will need to submit a personal essay and resume to margaret-wente@northwestern.edu before February 1, 2020. More details about the essay prompt can be found in the application. Applicants may also include an optional letter of recommendation with their submission.
The Program
The NU Health Discovery Program is designed to expose undergraduate students with an interest in Allied Health Professions to a variety of professionals and the NU experience. This program is for students interested in Allied Health Professions, especially those from underrepresented communities.
This is an intensive week that will immerse participants in Allied Health Professions. At the end of the week, participants will gain exposure to multiple professions and have the information needed to be more competitive when applying for graduate studies.
Participants will have access to some of the top faculty in these professions; will have interdisciplinary opportunities; receive mentorship from current NU students, faculty, and alumni; as well as access to NU's state-of-the-art facilities.
Up to 25 applicants will be selected to participate in the NU Health Discovery Program.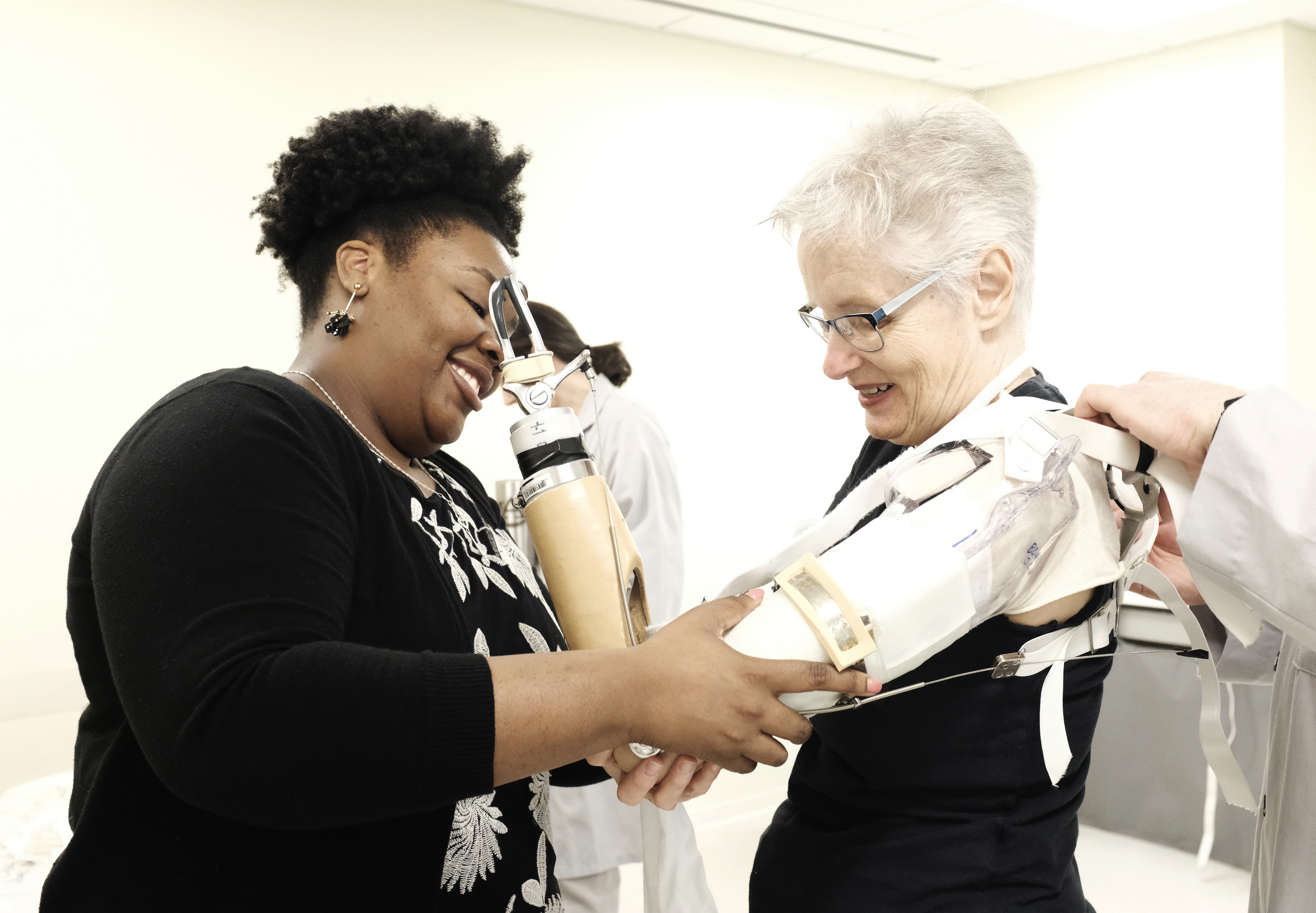 Objectives
Participation in the NU Health Discovery Program will provide:
Engaged, structured exposure to the following professions and their NU facilities:
Audiology
Genetic Counseling
Physical Therapy
Prosthetics/Orthotics
Speech and Language Pathology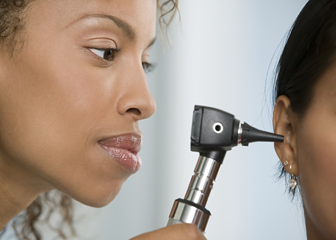 A network of support for the graduate school application process, built through meaningful interactions with:
Current students
Faculty
Staff
Alumni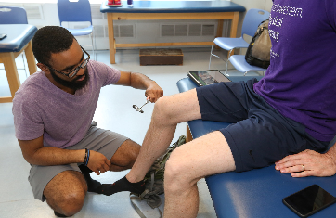 Ongoing mentorship support through:
Mentorship as it relates to your chosen field
Continued mentorship and support after the conclusion of the program, through an online community built during your time in the program
Introduction to the Chicago and Evanston community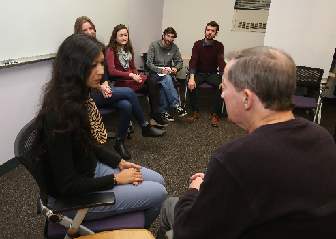 Your Stay in Evanston/Chicago
One of the perks of this program is the amazing location where you will be learning. Not only does NU offer state-of-the-art educational facilities, but our campuses are situated in prime locations. Both our Chicago and Evanston campuses are located right on the shores of Lake Michigan, just steps away from some of the best shops and restaurants in town. While attending the program, you will be staying in Northwestern furnished dorms on the Evanston campus.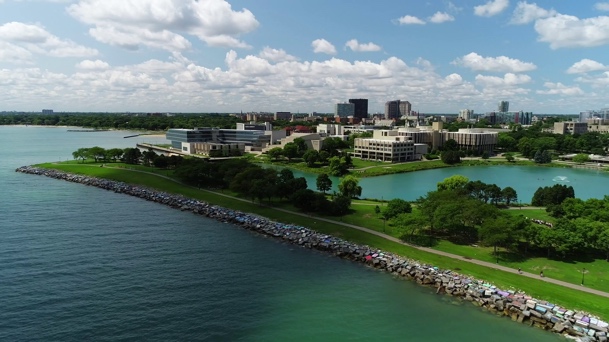 Logistics
Participation includes a 5-day summer immersion experience at no cost to invited students
Participants are provided with housing during this week and meals are provided (breakfast, lunch, dinner)
Participants will stay in Northwestern furnished dorms on our Evanston campus
Participant travel will be covered up to $600
Attendance at all program events is required for all participants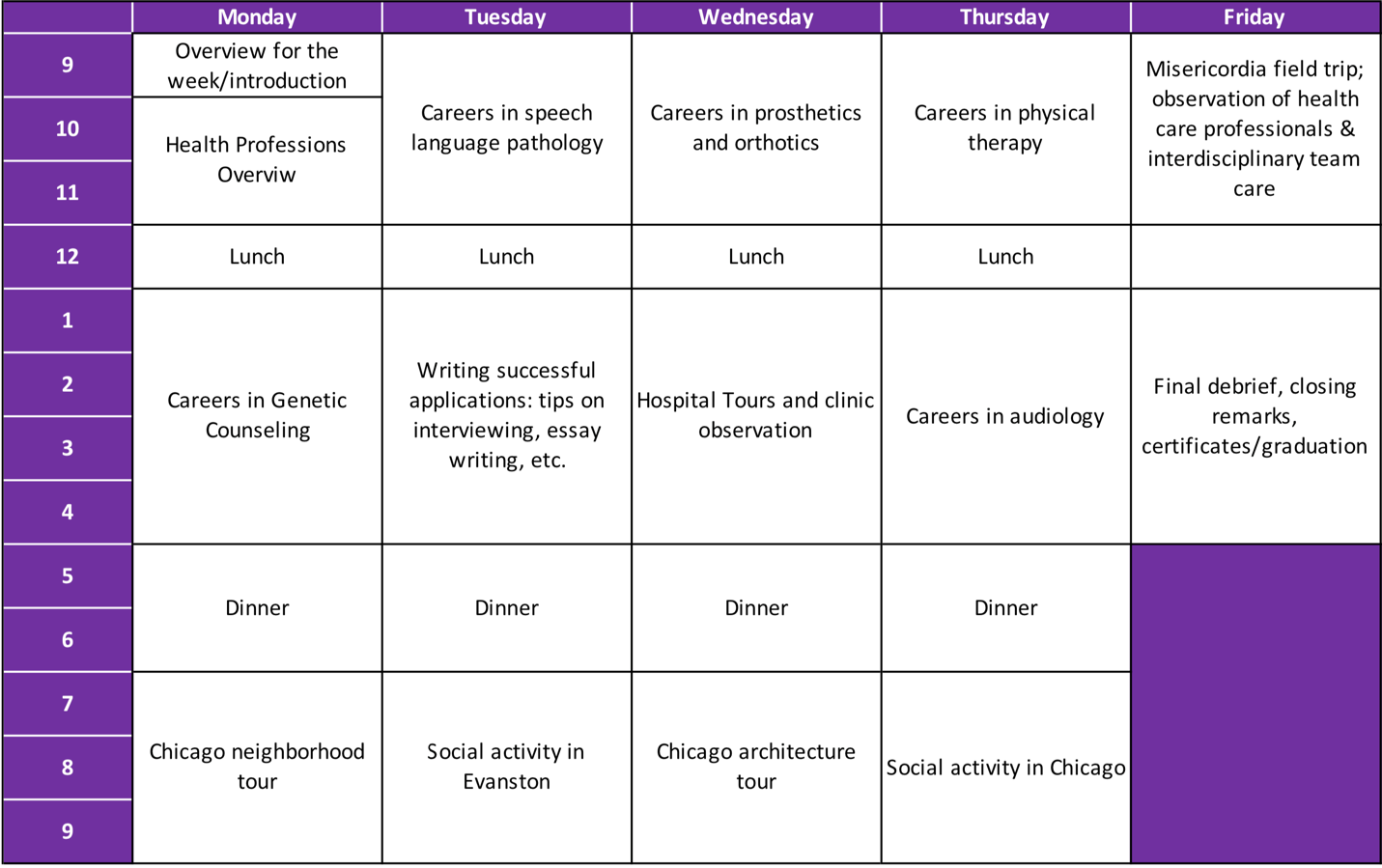 Eligibility
This program is open to current undergraduate students at the freshman or sophomore level interested in an Allied Health Profession. The program is open to all applicants; however, preference will be given to demographics that are underrepresented within Allied Health Professions as well as disadvantaged/first generation to attend college.
Faculty Mentors
Faculty Mentors

Michael Cavanaugh, CPO

Orthotist/Prosthetist

Margaret Danilovich, PT, DPT, PhD

Physical Therapist

Debra Duquette, MS

Genetic Counselor

 

Bill Healey, PT, EdD

Physical Therapist

 

Stacy Kaplan, PhD, CCC-SLP

Speech-Language Pathologist

 

Roberto Lopez-Rosado, DPT, MS

Physical Therapist

Kristine Riley, PhD, CCC-A, FAAA

Audiologist

 

Catherine Wicklund, MS

Genetic Counselor