Promoting whole-person wellness.
The Osher Center for Integrative Health at Northwestern University aims to provide innovative patient care, education and research in the field of integrative medicine. It's our vision to inform and promote a healthcare system that optimizes health and prevents chronic disease.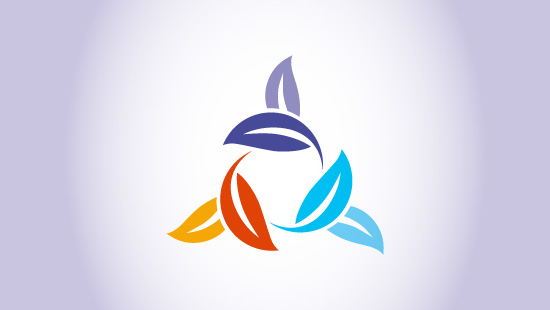 What We Do
Education
We offer educational opportunities at every stage of medical training in an effort to expand the number of professions with an understanding of the integrative medicine philosophy and care approach.
Get Training
Research
Our scientists are conducting a 
wide range of cutting-edge research projects that will grow the empirical evidence base for integrative approaches to health.
Explore Our Work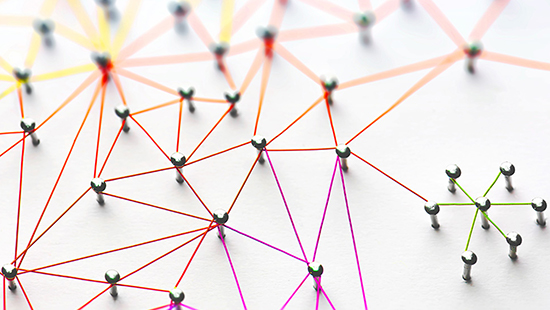 Resources
This curated list of resources is designed to help health professionals gain an understanding of complementary and integrative medicine disciplines and encourage them to promote inclusion of evidence-based strategies in patient-centered clinical practice and to inform research studies.
Who We Are
We envision a future in which integrative medicine informs healthcare policy and the provision of patient care to optimize health, prevent chronic disease and promote universal wellness. We collaborate with our colleagues from across the Northwestern Medicine academic campus and with our partners across the Osher Collaborative for Integrative Health to explore best practices and models of care, validate scientific findings and educate future generations of healthcare professionals.
Meet Our Members Become a Member About the Osher Collaborative
A Brief History of Osher Center for Integrative Health at Northwestern University
Northwestern has supported the provision of integrative medicine care since 1998, when it established the Center for Integrative Medicine as Northwestern Memorial Hospital's official integrative medicine program. In 2007 when Melinda R. Ring, MD, FACP, ABOIM, became director of the center, the vision expanded beyond clinical care to encompass the pillars of medical education and research pillars in accord with its role in an academic medicine center. Since then our clinical program has grown to see thousands of patients every month, our research team investigates the benefits and mechanisms of how integrative medicine works and we are the trusted "go‐to" resource on integrative medicine for the Feinberg School of Medicine, Northwestern Medicine and the Chicago‐area community.
In April 2014, our program was named the Osher Center for Integrative Medicine in recognition of a generous gift from Bernard Osher. With this gift, our center joined a family of integrative medicine centers affiliated with esteemed teaching hospitals and universities. In addition to our center at Northwestern, the Osher Centers include: University of California at San Francisco; Harvard Medical School & Brigham and Women's Hospital; Vanderbilt University; The Karolinska Institute; University of Miami; and University of Washington. Osher-NU collaborates with faculty from across this international network to amplify the collective impact of the seven Osher Centers on health and well-being for all. 
In January 2022, we changed our name to the Osher Center for Integrative Health. By focusing on health rather than medicine – we can advance health equity, that is, the attainment of the highest level of health for all people. Recently, we joined the Institute for Public Health and Medicine, in the pursuit of the best possible health for all people.