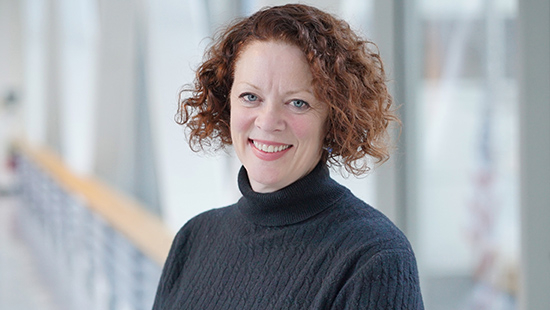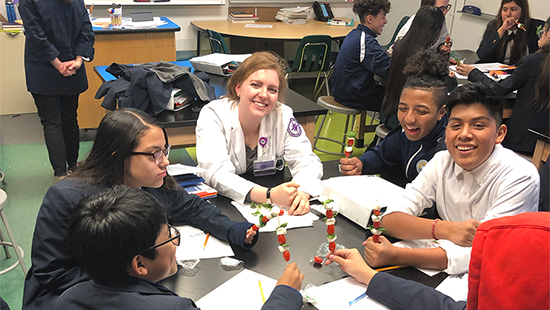 Our Partners
We partner in our research with a number of community-based organizations and with Northwestern University's broad research network; learn more about our many collaborations.
Research Resources
Selected Publications
See a curated list of recent publications from our members.
Research Map
Use our interactive map tool to see the scope of integrative medicine research being conducted at Northwestern.
Resources
See a list of resources curated by our members as an introduction into integrative medicine.
Research Initiatives
Research Conference
The Osher Center for Integrative Health at Northwestern University hosts a biannual Integrative Medicine Research Conference at Northwestern Memorial Hospital.
Learn About the Event
Pilot Awards
We offer early funding for innovative projects in the field of integrative medicine, including translational and clinical research.
Apply for Funding