A–Z Members
Below is a list of all Buehler Center for Health Policy and Economics members. View individual profiles of our members — with publication and contact information, research and clinical specialties and more — via the links below.
Contact Our Center
To connect with our faculty leadership and key center staff, please contact us.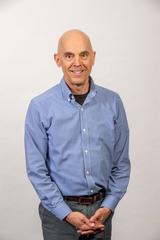 Professor of Physical Medicine and Rehabilitation, Emergency Medicine and Medical Social Sciences (Outcome and Measurement Science)
Bio
Health services research related to disability and chronic illness; psychosocial aspects of disability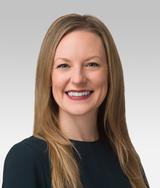 Instructor of Pediatrics (Hospital-Based Medicine)
Bio
After completing residency in general pediatrics at the University of Michigan, I joined the Lurie Children's Hospital-Based Medicine Division as a full time clinical faculty member. I work primarily ... [more]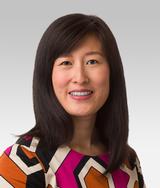 Instructor of Medicine (General Internal Medicine) and Preventive Medicine (Epidemiology)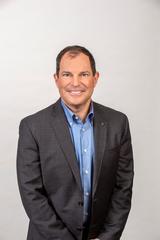 Professor of Psychiatry and Behavioral Sciences (General Psychiatry) and Preventive Medicine
Bio
Dr. Jordan's work spans several areas, including quality and cost of care for persons with chronic illnesses, financing and outcomes of mental health and child welfare services, and health economics.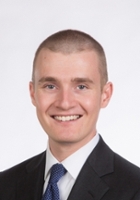 Kearney, Aaaron
Resident - PGY5, Department of Surgery - Division of Plastic Surgery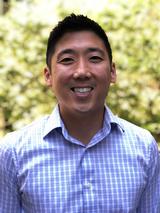 Associate Professor of Emergency Medicine
Bio
My research focuses on optimizing the safety and effectiveness of acute pain management in the emergency department.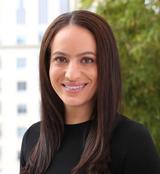 Assistant Professor of Pediatrics (Hospital-Based Medicine)
Bio
Dr. Kolaitis serves as the Associate Division Head of Hospital-Based Medicine and is the Medical Director of the Intermediate Care Unit. She is also an Assistant Professor of Pediatrics at the Northwe... [more]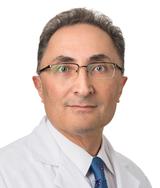 Professor of Emergency Medicine and Preventive Medicine
Bio
Dr. Kyriacou is Professor of Emergency Medicine and Preventive Medicine at the Northwestern University Feinberg School of Medicine. His medical degree is from the University of Michigan and his reside... [more]