A–Z Members
Below is a list of all Buehler Center for Health Policy and Economics members. View individual profiles of our members — with publication and contact information, research and clinical specialties and more — via the links below.
Contact Our Center
To connect with our faculty leadership and key center staff, please contact us.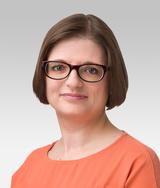 Adjunct Professor of Physical Medicine and Rehabilitation
Bio
My research examines the effects of prostheses and orthoses on human motion in order to increase understanding, establish efficacy, and improve effectiveness of prosthetic and orthotic interventions f... [more]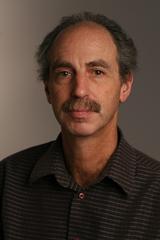 Research Professor of Medicine (General Internal Medicine)
Bio
Joe Feinglass, PhD is a Research Professor of Medicine in the Division of General Internal Medicine and Geriatrics. Dr. Feinglass is a health services researcher with a degree in Public Policy Analysi... [more]
Description of Interests
Joseph Ferrie is an economic historian who uses micro-level longitudinal data to study economic mobility. Using data from census manuscripts, passenger ship records, tax lists, and city directories, h... [more]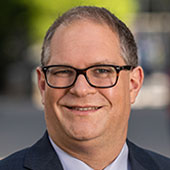 Orrington Lunt Professor of Education and Social Policy and of Economics | Dean of the School of Education and Social Policy
Description of Interests
Intergenerational issues in health and education; Student learning outcomes in higher education; School accountability and school practice; Big data network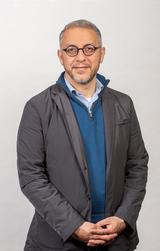 Associate Professor of Surgery (Pediatric General Surgery), Medicine (Rheumatology) and Pediatrics
Bio
Dr. Ghomrawi is an experienced health services researcher focused on conducting health services and outcomes studies in surgery that challenge and aim to improve on current clinical practices. He has ... [more]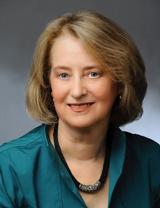 Lecturer of Medical Education
Bio
The framing of moral issues in medical research and practice, history of human experimentation, history of vaccine testing and infectious-disease research, human-subjects oversight, emergence of medic... [more]

Hartwell, Matthew
PGY-4 Resident of Orthopaedic Surgery
Description of Interests
Dr. Hartwell is interested in sports medicine and my research interests have most recently involved studying the role of orthopaedic surgeons in the opioid crisis and investigating ways we can reduce the number of opioids used by our patients.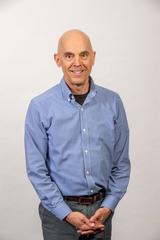 Professor of Physical Medicine and Rehabilitation, Emergency Medicine and Medical Social Sciences
Bio
Health services research related to disability and chronic illness; psychosocial aspects of disability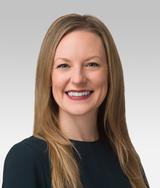 Instructor of Pediatrics (Hospital-Based Medicine)
Bio
After completing residency in general pediatrics at the University of Michigan, I joined the Lurie Children's Hospital-Based Medicine Division as a full time clinical faculty member. I work primarily ... [more]