A–Z Members
Below is a list of all Buehler Center for Health Policy and Economics members. View individual profiles of our members — with publication and contact information, research and clinical specialties and more — via the links below.
Contact Our Center
To connect with our faculty leadership and key center staff, please contact us. Associate Professor of Psychiatry and Behavioral Sciences (Psychology)
Bio
My research interests include co-occurring disorders (dual diagnosis), HIV prevention for high risk populations, health promotion with underserved populations, incarcerated or newly released individua... [more] Schwandt, Hannes
Associate Professor, School of Education and Social Policy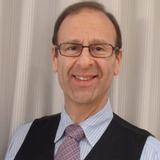 Adjunct Professor of Preventive Medicine
Bio
International Healthcare Systems, Health Insurance, Healthcare Quality, Ambulatory Care, Healthcare Policy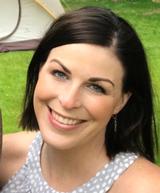 Research Assistant Professor of Medical Social Sciences
Bio
Dr. Sara Shaunfield received a PhD in Communication from the University of Kentucky. After which, she joined the Department of Medical Social Sciences in the Feinberg School of Medicine at Northwester... [more]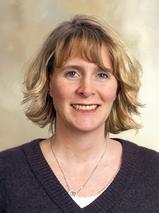 Assistant Professor of Physical Medicine and Rehabilitation
Bio
Family Nurse Practitioner with years of experience in nursing, rehabilitation, wound care and orthopaedics.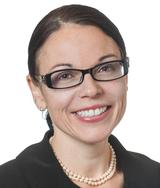 Professor of Obstetrics and Gynecology (General Obstetrics and Gynecology)/Preventive Medicine and Medical Social Sciences
Bio
Dr. Simon's primary research interests are aimed at promoting health equity and eliminating health disparities among low income, medically underserved women across the lifespan. Integrating health ser... [more]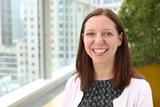 Assistant Professor of Pediatrics (Child Abuse)
Bio
I joined the Child Abuse Division at Lurie Children's Hospital in December 2016. I completed residency training in pediatrics at Carolinas Medical Center in Charlotte NC, and remained there as Chief P... [more]
Clinical Assistant Professor of Law, Northwestern Law School
Description of Interests
International criminal law, corruption, and health and human rights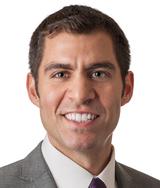 Adjunct Associate Professor of Preventive Medicine (Health and Biomedical Informatics) and Preventive Medicine (Epidemiology)
Bio
Nicholas Soulakis is a public health scientist whose research focus lies at the intersection of epidemiology and informatics with an emphasis on understanding the expanding, data-rich environment crea... [more]