Health Sciences Integrated PhD Program (HSIP)
The Health Sciences Integrated PhD Program offers cross-discipline training within the health sciences, spanning from informatics and program evaluation to implementation science and outcomes research.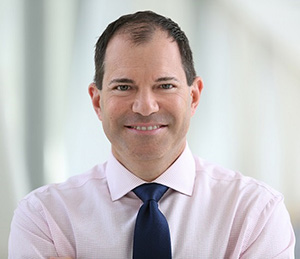 Overview
Students in this PhD program have the opportunity to choose a study track: Health & Biomedical Informatics, Health Services & Outcomes Research, Healthcare Quality & Patient Safety and Social Sciences & Health.
Program Length: 4 years
Program Size: Up to 6 students per year
Tuition: All students in good standing are offered full tuition coverage, a stipend and paid coverage in the Northwestern University student health service and insurance plan.
Eligibility and Program Requirements