Doctor of Physical Therapy (DPT)
The Physical Therapy program is a 27-month program offered through the Department of Physical Therapy and Human Movement. Upon fulfilling degree requirements, students sit for the license examination.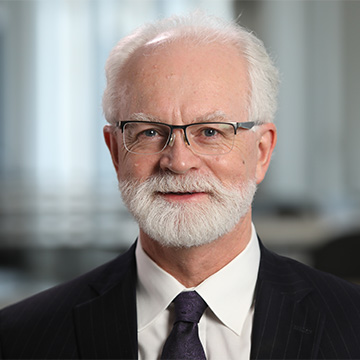 Overview
We are one of the largest physical therapy schools in the U.S. Our size and location in one of the nation's premiere academic medical centers give us the critical mass to provide our students, scientists and clinicians with unparalleled resources for learning, generating new knowledge, developing expert skills and building leadership talent for the globally competitive healthcare marketplace of the future.
Program Length: 27-months
Program Size: 90-95 students per year
Visit Program Site  Apply  Financial Support Give to the Program
Eligibility and Program Requirements
For more information about eligibility and requirements, see the
DPT program site
.