Master of Science in Biostatistics (MSB)
The Master of Science in Biostatistics provides graduate biostatistics training for students who intend to plan, direct and execute health research and/or analyze health data.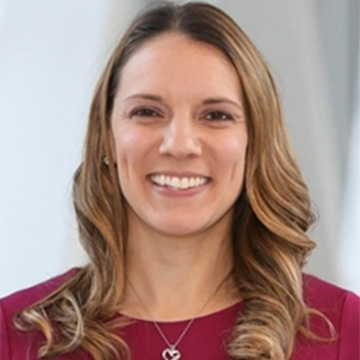 Overview
The program has three concentration options address a variety of student goals: Population Health Analytics, Statistical Bioinformatics and Statistical Methods and Practice.
Program Length: One year (full-time); two years (part-time)
Program Size: An average of 10 students per year
Eligibility and Program Requirements
For information on requirements and eligibility, please visit the program website's Admissions page.