Northwestern University Interdepartmental Neuroscience Program (NUIN)
Northwestern University Interdepartmental Neurosciences (NUIN) Program is a cross-campus, cross-departmental program with approximately 140 students, over 100 primary faculty members, nested within 20 departments, and representing the full range of neuroscience disciplines. The NUIN program offers integrated multidisciplinary training opportunities in neuroscience with many approaches and levels of analyses, spanning from molecules to systems and behavior.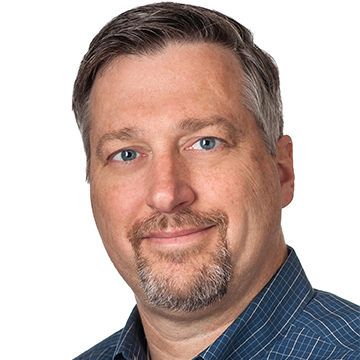 Overview
State-of-the-art resources, available in individual laboratories as well as via core facilities and cognate research centers, afford NUIN students access to the full range of modern neuroscience techniques.
Program Length: 5 to 6 years
Program Size: 140 students
Tuition: Students in good standing recieve full support, including tuition, living stipend and health insurance.
Eligibility and Program Requirements