MD/PhD - Medical Scientist Training Program (MSTP)
The MSTP program allows students to work toward both an MD and PhD degree through the medical school and The Graduate School, respectively. Students are first admitted to the medical school before applying for the MSTP.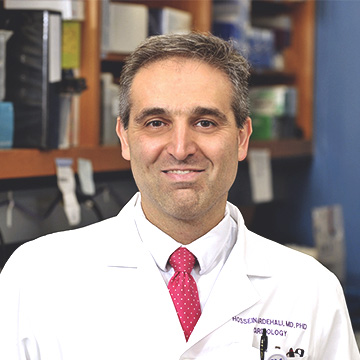 Overview
In their MSTP training, students gain the investigative skills of biomedical scientists (PhD) as well as the clinical skills of physicians (MD).
Program Length: 7 to 8 years
Program Size: 15 students per year
Tuition: All MSTP students receive full support for tuition, stipend health insurance and disability insurance.
Eligibility and Program Requirements