Master of Science in Regulatory Compliance (MSRC)
The Master of Science in Regulatory Compliance (MSRC) program, housed within Northwestern's School of Professional Studies (SPS), prepares graduates to assume leadership positions in healthcare compliance, clinical research compliance and quality and regulatory industries, including pharmaceutical, life sciences, food and medical device industries.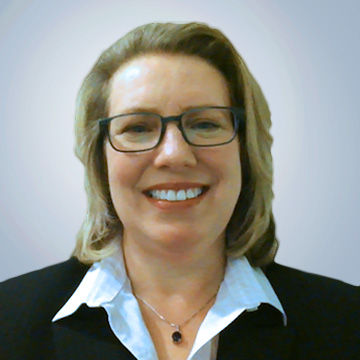 Overview
The program offers a thorough grounding in the interdisciplinary core competencies of regulatory compliance, including risk management, quality and regulatory science, leadership and communication skills.
Program Length: Variable, 11 courses.
Program Size: Approximately 10-12 students per class
Visit Program Site  Apply  Financial Support Give to Graduate Education
Eligibility and Program Requirements
For information about requirements and eligibility, please visit the SPS program website's Admissions page.