Clinical Psychology PhD/MA
The Division of Psychology within the Department of Psychiatry and Behavioral Sciences offers a doctoral degree (PhD) in clinical psychology that has been continuously accredited by the American Psychological Association (APA) since 1972.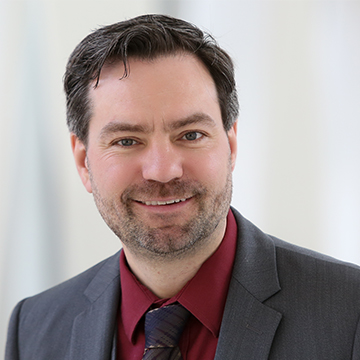 Overview
Founded on a scientist-practitioner model, the overall goal of the Clinical Psychology PhD Program is to graduate academic psychologists who are competent, ethical and productive in the science and practice of clinical psychology. Our program emphasizes the integration of science and clinical practice.
Program Length: 5-6 years
Program Size: 4-6 students per year
MA Option
An MA program is embedded in the Clinical Psychology PhD Program, with coursework and lab work completed alongside PhD students. Although students in the MA program are welcome to apply to the PhD program, the MA program is not intended to be a "gateway" into the PhD program. 
Visit PhD Program Site Apply  Financial Support Visit MA Program Site Give to the Program
Eligibility and Program Requirements
For all information on the Clinical Psychology PhD program's requirements and eligibility, please visit the
program's Admissions page
.