Master of Public Health (MPH)
This program offers a premiere, multidisciplinary educational environment that trains graduate students for a variety of professional roles in public health, clinical care and health research.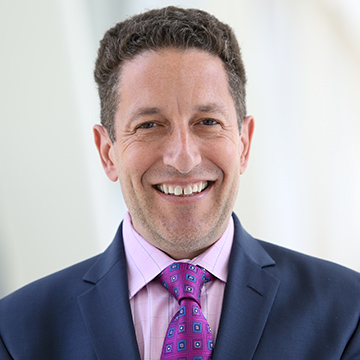 Overview
Our the Council on Education for Public Health (CEPH)–accredited program offers a number of individual or dual-degree tracks. All degree options prepare graduates to span the boundary between public health and their professional fields, emphasizing data and analytic skills. Graduates will be poised to address complex public health challenges on a local, national and global scale. 
Program Length: One year (full-time); two years (part-time); four years when in conjunction with the Feinberg MD program.
Program Size: Variable depending on the program track.
Eligibility and Program Requirements