Master of Science in Health Services and Outcomes Research
The HSOR master's curriculum is designed to prepare students for successful careers in academic medicine and other research organizations. Coursework emphasizes quantitative and qualitative research skills, grant writing and writing for peer-reviewed journals.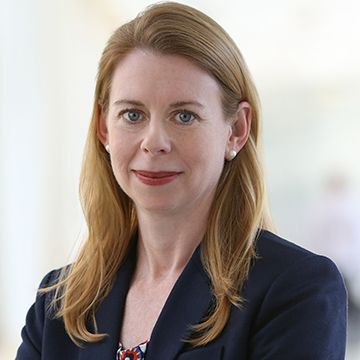 Overview
The HSOR program prepares students to conduct methodologically sound research aimed at improving healthcare access, delivery and outcomes; create and disseminate new knowledge; and secure grant funding to support their research.
Program Length: 1 to 2 years, full- or part-time
Program Size: Typically 20 incoming students per year
Visit Program Site  Apply  Financial Support Give to Graduate Education
Eligibility and Program Requirements
For information on requirements and eligibility, please visit the program website's Admissions page.