Anti-Racism in Medical Education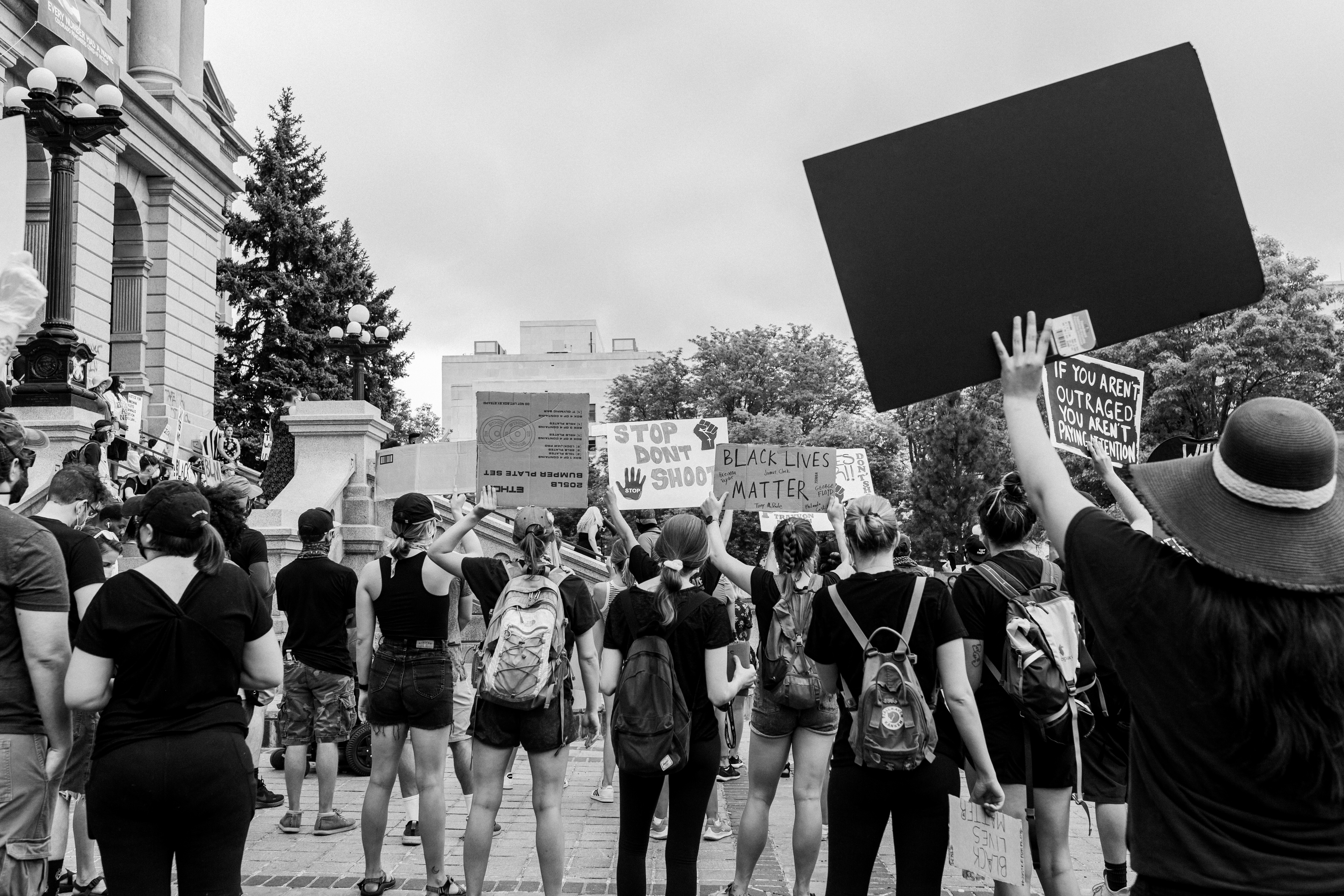 Medicine in the United States has historically struggled with inequitable care for minoritized and marginalize people based on race, ethnicity, ability and LGBTQ+ status, as well as other factors, contributing to persistent health care disparities related to systemic and structural racism and other inequities. Northwestern University Feinberg School of Medicine is committed to an anti-racist, inclusive and bias-free environment for all learners and educators. FAME shares this commitment that is required to achieve and maintain diversity, inclusivity and equity in medical education. 
Aligned with this commitment, the Feinberg Academy of Medical Educators (FAME) serves as a resource to assist the development of faculty and trainees to become more effective educators by offering knowledge and tools necessary for providing our learners to provide high-quality, equitable and inclusive patient care during their clinical training and throughout their careers.  On this page, we provide content that will assist our faculty in creating anti-bias and inclusive medical education.  These resources, along with Feinberg's Task Force on Inclusion and Bias (hyperlink to the task force website), will support a community of educators and collaborators dedicated to the elimination of structural "-isms" and bias in medical education.