Director's Message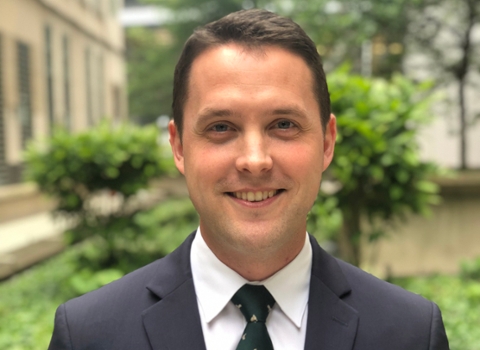 Northwestern Emergency Medicine is proud to offer a fellowship in Clinical Operations and Administration under our operating framework of relationships, reliability, and efficiency.  It is my pleasure to provide this brief introduction to our exceptional fellowship training program.
This 2 year fellowship provides ample experiential opportunities to assimilate the practical skills necessary for future leadership in Emergency Medicine.  As an integrated academic health system, fellows will serve as an Assistant Medical Director at both Northwestern Memorial Hospital, our flagship urban academic hospital, as well as one of our system community sites to gain a well-rounded clinical and administrative experience. Project work that spans departmental, hospital, and system levels will allow for an immersive leadership experience that leverages the rich history of leadership here at Northwestern. 
While our curriculum emphasizes a strong base in operations and leadership training, fellows will have the flexibility to customize their experience to help develop their own niche and career trajectory.  The vast network of leaders throughout the organization and Northwestern University gives fellows access to a wide array of mentors and interdisciplinary collaboration that can help their future career goals. 
Thank you for your interest in clinical operations and administration at Northwestern. Browse our website for more information.