Vice Chair's Message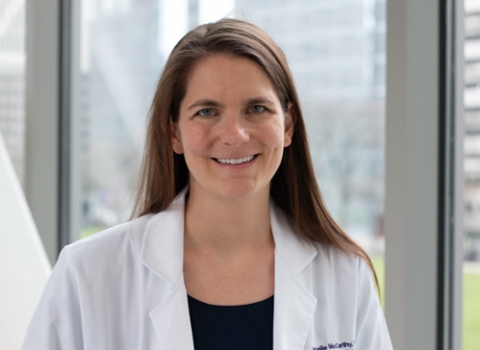 The overall focus of our research program is health services research.  We are dedicated to studying the acute care of patients with complex care needs and developing solutions that maximize safety, efficiency and patient centered outcomes.
We have 8 primary research physician investigators and 3 PhD research scientists who actively conduct grant-funded research in emergency care to improve patient outcomes.  These faculty all have advanced research degrees and many have completed either research fellowships or career development awards. We have already had significant success with research faculty holding a number of grants including an AHRQ R01, multiple AHRQ R18s and career development awards, in addition to smaller grants from a wide range of funders. 
On this website you can learn about our interests and current projects.  If you have any questions, please contact me.