Chair's Message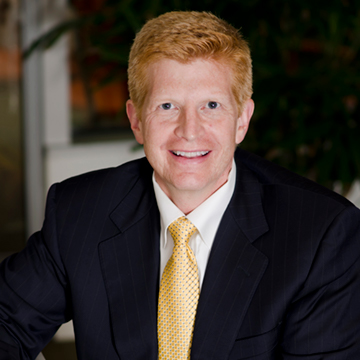 It is a great pleasure to introduce you to emergency medicine at Northwestern University. Our goal is to build a department in which patients receive the very best care, where the caregivers work supportively together and where we are innovating and continually improving, confronting the many clinical, social and operational challenges in healthcare today. 
Our training program is constructed to ensure that those who train here will achieve the highest level of clinical competencies in the field. Graduates will be ready to excel in any clinical setting. Further, we explicitly develop leadership skills in the training program. These skills enhance readiness for careers in clinical practice, education, research, clinical operations or business management. Whatever their ultimate career choice, we expect our graduates to operate at the top of the field and, through their career work, serve patients well and advance the mission of healthcare. 
All of the programs within emergency medicine are geared toward a single vision, which is the achievement of the "patients first" mission. On this website, we are pleased to share with you some of the features of our department, including clinical investigation, health services research, innovations to improve care of the most vulnerable, advances in student and resident education, operations management and breakthroughs in technology that are all improving service to the patients. 
In emergency medicine, the challenges are extreme and a sound balance is tough to achieve. Yet doctors and nurses of extraordinary skill are drawn to the practice, perhaps because they honor the ability to serve those in need. Invigorated by the many challenges, rejuvenated by our continued improvements and fulfilled by caring for those in need, we are drawn to and remain in this special environment.
We thank you for taking the time to visit our website and learn about the emergency medicine programs and initiatives at Northwestern University Feinberg School of Medicine. Please contact us with questions and comments.