Exceptional clinical training in a diverse and vibrant urban community.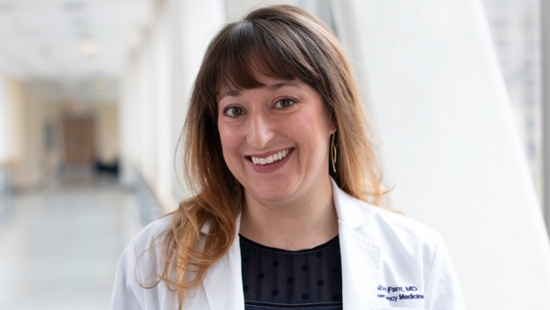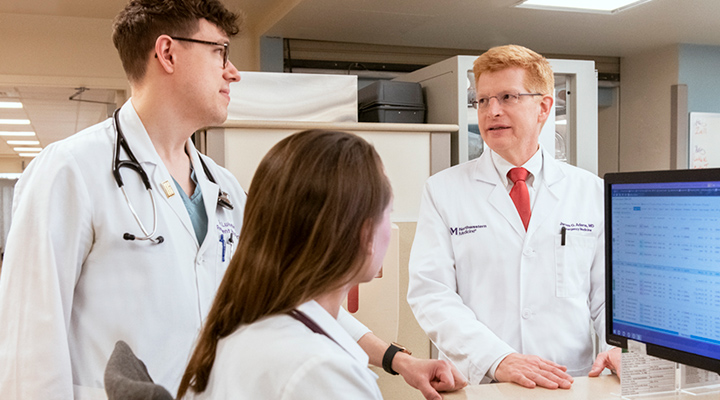 About the Program
Learn more about our program, including the rotations involved, our training sites and the option to explore a career as a physician-scientist.
Find Out More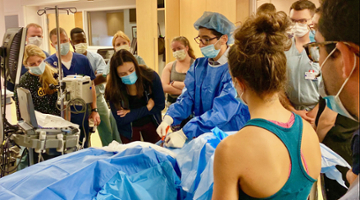 How to Apply
Review our application requirements, upcoming deadlines and information on the interview process.
Take the Next Steps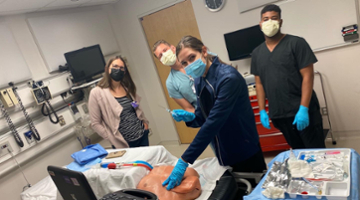 Current Residents
Browse our directory to get to know our current classes of residents.Meet the Residents
Learning Resources
Learn more about the various professional development programs our residents have the opportunity to get involved throughout residency.