Current Cutaneous Biology Trainees
Abbey Perl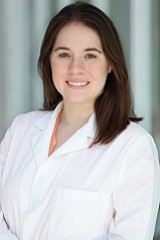 Dr. Perl's research is focused on how protein phosphatases coordinate to regulate proper desmosome function required for epidermal stratification and barrier formation.
Learn more about Abbey Perl's research
Andrea Calvert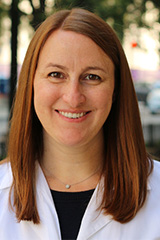 Dr. Calvert is focused on using bio-inspired nanomaterials to treat various diseases, including cancer and inflammation.
Learn more about Andrea Calvert's research
Thomas Holmes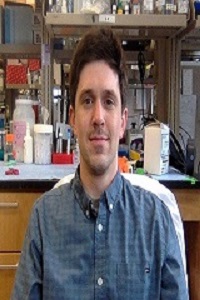 Dr. Holmes work involves the use of 3D human skin equivalents (HSE) containing human-derived diabetic foot ulcer fibroblasts (DFUF) to investigate wound healing, keratinocyte-fibroblast signaling and keratinocyte proliferation. 
Learn more about Thomas Holmes' research