Medical Students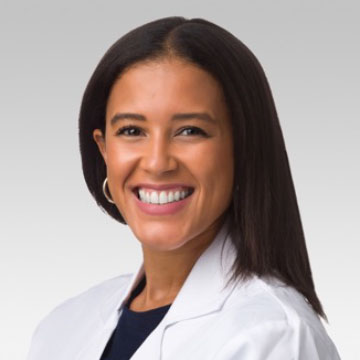 The Northwestern University Feinberg School of Medicine's Department of Dermatology offers several dermatology rotations to interested medical students.
Dermatology Selective & Clinical Dermatology Rotations
Interested third- and fourth-year Feinberg medical students can rotate through our department through either the two-week Dermatology Selective rotation or through the four-week Clinical Dermatology rotation. Both of these rotations offer exposure to a wide breadth of general dermatology, including time spent in specialty clinics, dermatologic surgery, dermatopathology and on inpatient consultative dermatology.
Advanced Dermatology Rotation
Students who have completed the Clinical Dermatology rotation are also eligible to spend four weeks rotating on the inpatient dermatology consult service via the Advanced Dermatology rotation. Students on this rotation will see a wide variety of complex medical dermatologic conditions and will participate in the daily care of patients hospitalized with dermatologic needs.
Visiting Student Electives
We offer visiting M4 students the opportunity to complete a four-week clinical rotation in either outpatient (Clinical Dermatology rotation) or inpatient dermatology (Advanced Dermatology rotation).
Applications for our fourth-year electives are submitted and processed through Visiting Student Application Service. For more information about the application process, go to the Visiting MD Students section on the main Feinberg Education site.
We encourage applicants who identify as underrepresented in medicine to also apply to Northwestern's Visiting Student Elective Program for Students Underrepresented in Medicine, which provides a stipend to help defray the cost of the rotation as well as faculty and resident mentorship.
If you have further questions about our program, please contact tgougis@nm.org.
Dermatology Interest Group
The Dermatology Interest Group (DIG)'s mission is to facilitate opportunities for students to meet faculty members, shadow current faculty members, participate in meaningful research and clinical experiences, and gain greater exposure to the field of dermatology.
The DIG leaders coordinate clinical shadowing and help facilitate events with the Department of Dermatology, including the annual M4 panel, Derm-Path review session, and more.