Medical Dermatology
Medical students, residents and scientists within the Department of Dermatology's medical dermatology specialty are focused on studying localized and systemic disorders involving the skin, hair, nails and mucous membranes. Our faculty members utilize and pioneer the latest available technology to teach future generations of dermatologists and treat patients at Feinberg's affiliated care sites, as well as develop better care through research.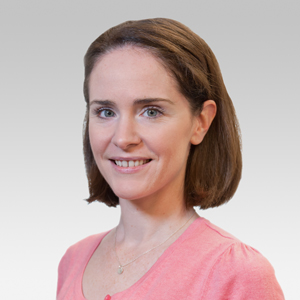 Education
The three-year dermatology residency program offers comprehensive training in the field, including general dermatology, in multiple care environments.
Patient Care
Our faculty, fellows and residents work with patients through our affiliated hospitals and care sites. Our faculty members' diverse areas of expertise allow the department to serve patients with unique dermatological needs through our specialty clinics.