Universities are hubs for innovation with diverse, independent research groups but often common data needs. Our Institute for Augmented Intelligence in Medicine (I.AIM) Central Data Team is focused on identifying the highest priority data access and analytics needs on campus and developing efficient, scalable and secure data pipes and analysis methods in order to speed up medical augmented intelligence research and translation. 
Contact I.AIM via email to learn more about the Central Data Team and Core Services.
Physician-Scientist Training & Resources
We offer a wide range of resources, mentorship opportunities and training to help our residents and fellows excel as physician-scientists. Explore all of the resources and hear from housestaff who are making research a major part of their career development plans.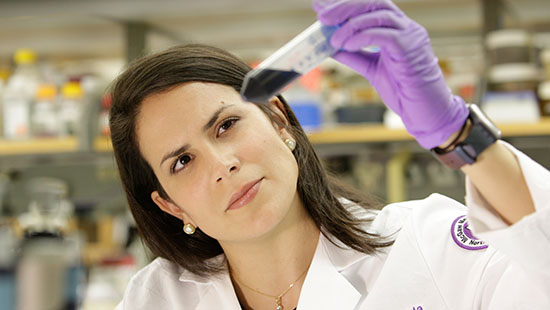 Center Research Programs
Our centers organize member research into broader focus areas. Discover active projects in these areas via the center pages.