Health Data Gymnasium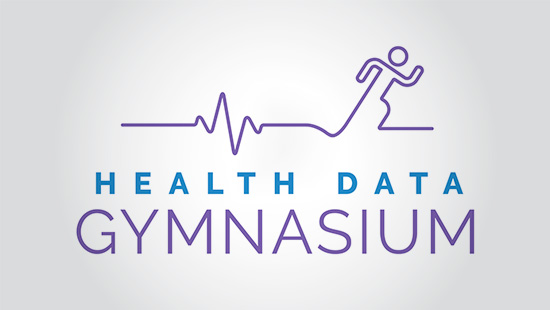 Anchored by a community of experienced health data researchers, I.AIM has created an environment for hands-on learning of health data science. The Health Data Gymnasium brings together people, data, and tools. It links to some of our top dataset picks so data contributors and users can work safely, and the collection of useful tools we provide will help you get started.
In the coming months, we'll continue to build on our curated list of datasets and tools. We'll also be sharing more user reviews so you can learn from the experiences of our HDG community.