Our department prides itself on the camaraderie among our residents. Several department-sponsored extracurricular activities take place throughout the year to encourage collegial environment and give residents a well-deserved break from the academic rigors of our program.
Follow the residents on Instagram @NUAnesthesia to get to know them. To learn more about life on campus, see the Why Northwestern section of the McGaw website.
Graduation Gala
To honor our graduating residents and fellows in June, the department hosts a graduation dinner at a restaurant or hotel in Chicago. Besides the graduating residents and fellows, faculty, administrative staff, family members and younger residents attend the graduation dinner.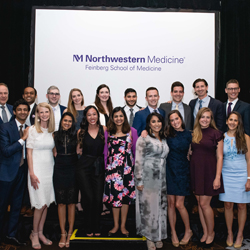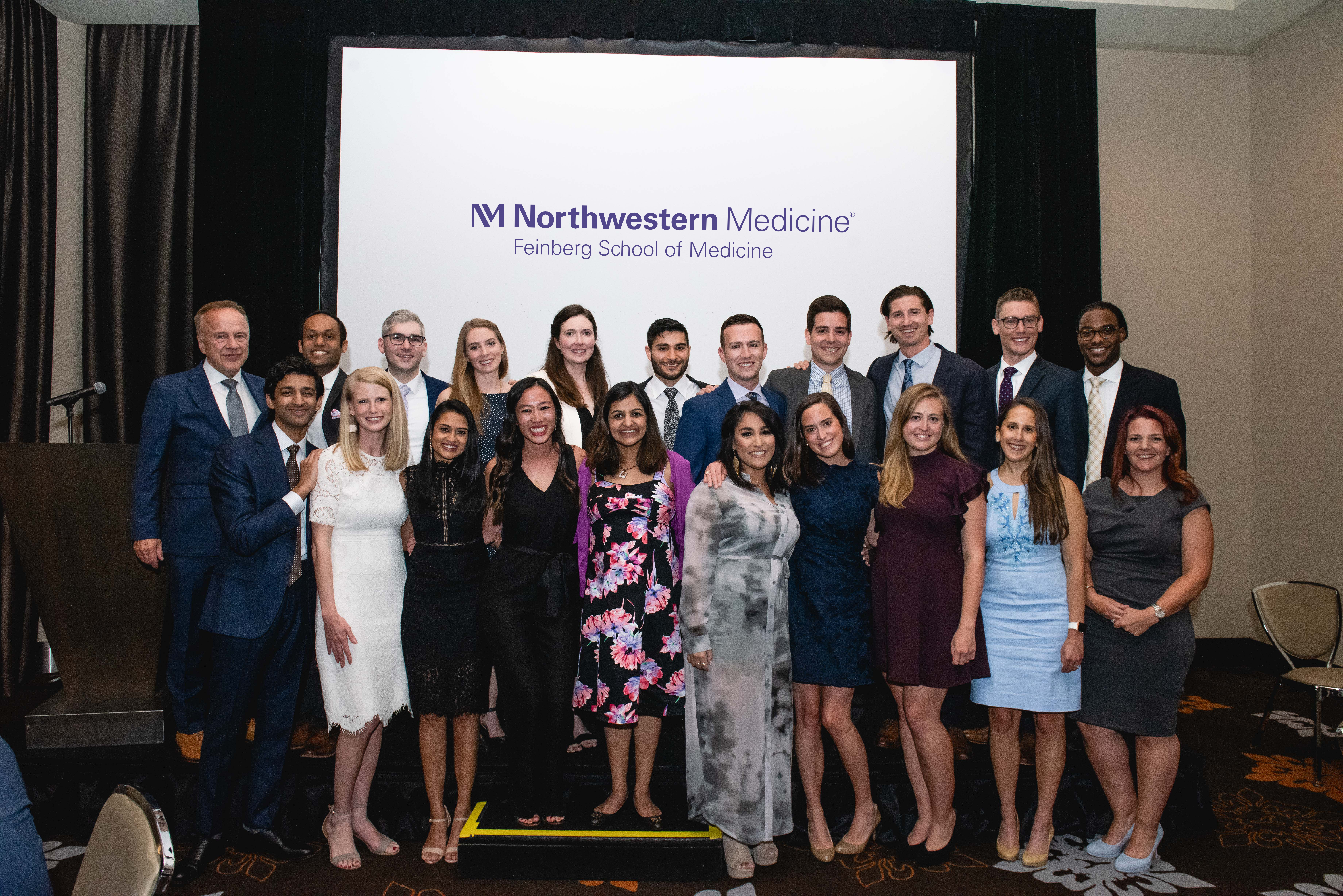 New Housestaff BBQ
The resident social committee organizes a department-sponsored summer BBQ to welcome the new residents and fellows. All faculty, residents, fellows and their significant others are invited.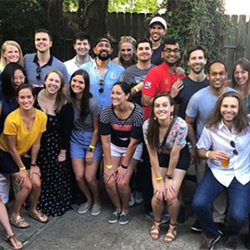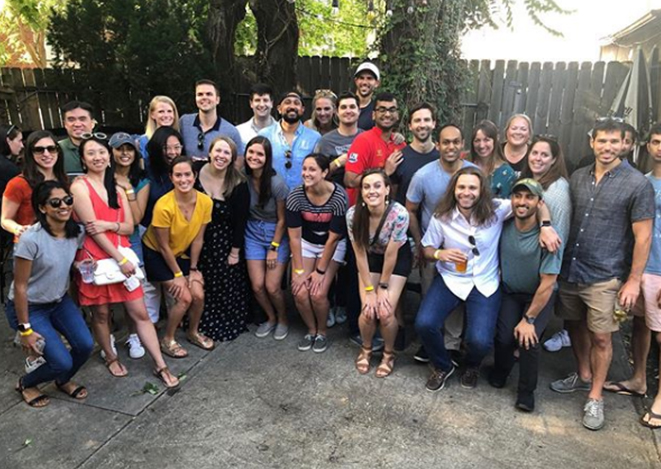 Halloween Party
The residents organize a department-sponsored Halloween party for themselves and their significant other at a local pub or resident apartment complex.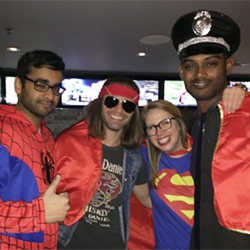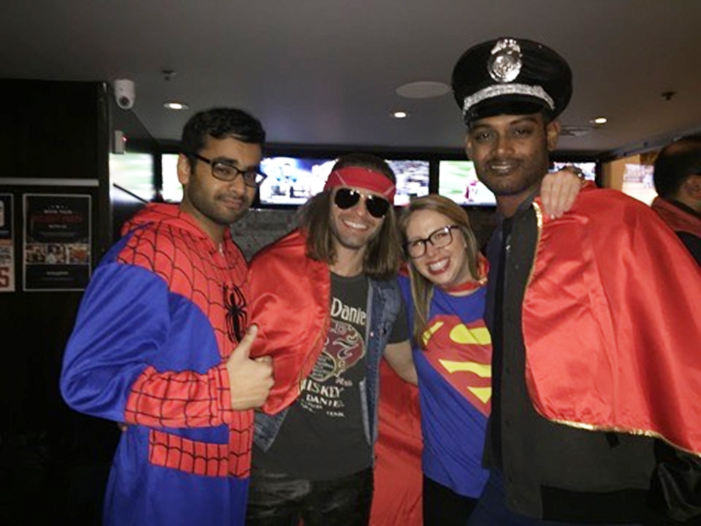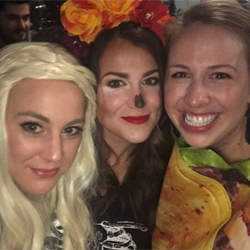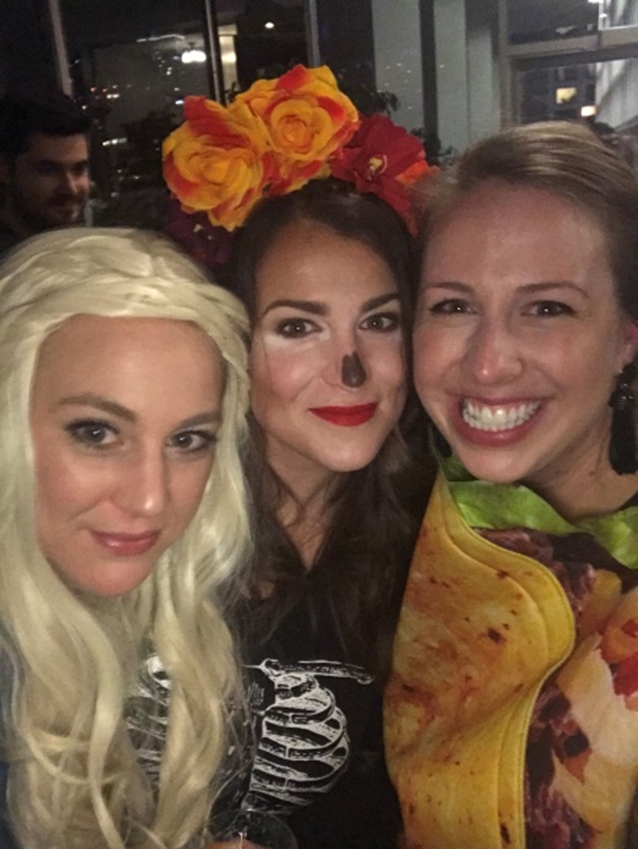 Holiday Party
The Department hosts a party to celebrate the December holidays. Everyone in the department is invited.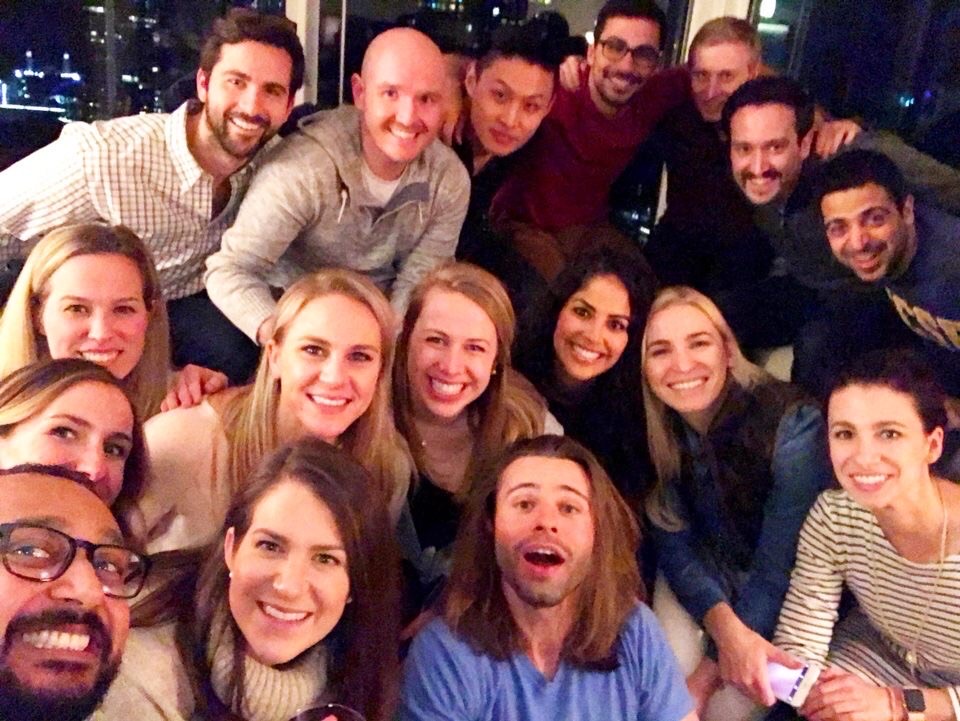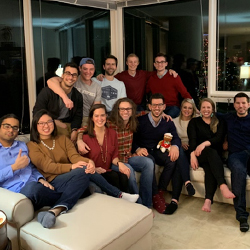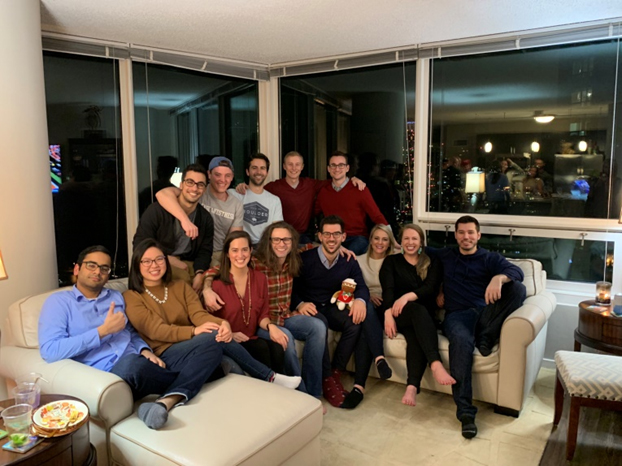 Spinning, Axe Throwing, Volleyball & Dodgeball
Residents organize department-sponsored sporting activities throughout the year. A healthy dose of competition between faculty and residents is always involved!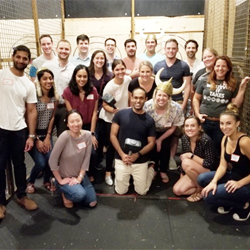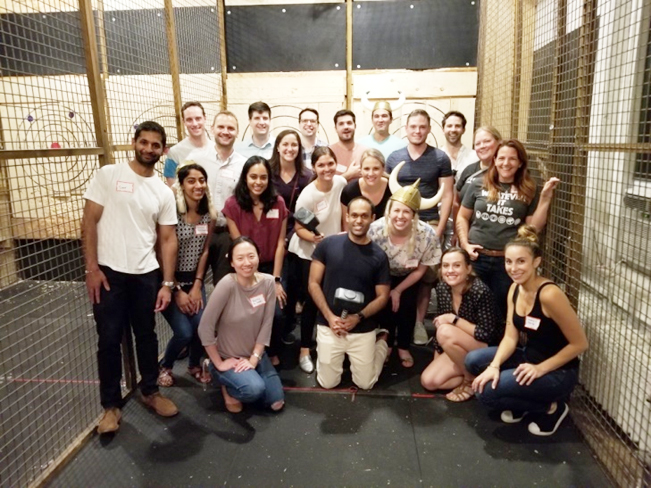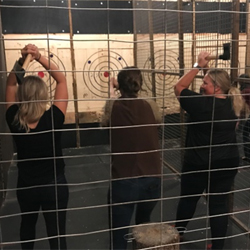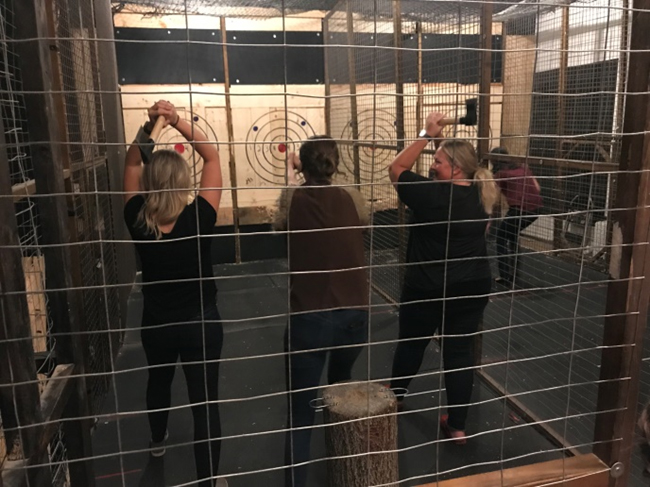 Senior Trip
Senior residents organize an informal weekend outing their last month of residency to make some final residency memories and enjoy time with their residency "family" prior to parting ways to private practice, fellowships or their academic careers.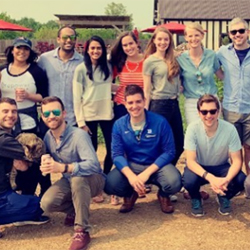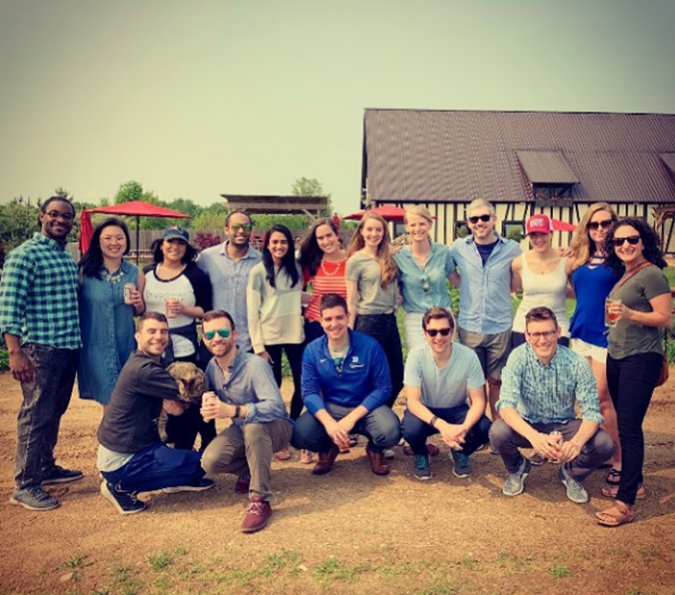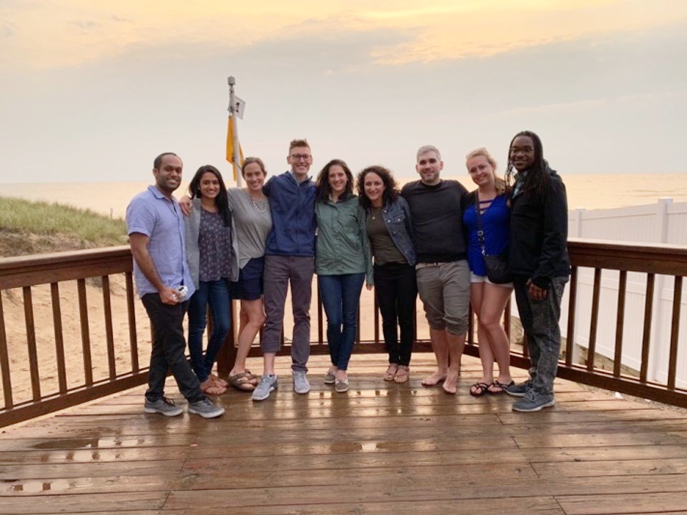 Weddings, Engagements, Birthdays
Residents gather for their colleagues' important moments and celebrations outside of work responsibilities and formal gatherings.