25,000 square feet of customizable space with cutting-edge technology.
Affiliated Spaces
Anesthesiology Center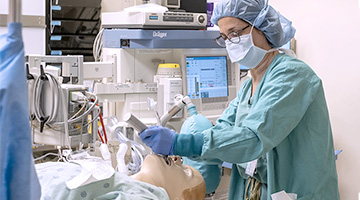 Northwestern Anesthesiology Center for Clinical Simulation provides training across a variety of medical scenarios.
KidSTAR Labs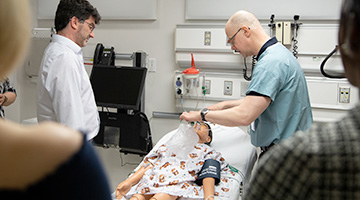 Housed in Lurie Children's Hospital, the kidSTAR simulation spaces host trainings in pediatric and family medicine.
Contact Us
If you'd like to reserve a space, plan an in-person clinical training event or have an idea you'd like us to develop, connect with us.
Contact Us