Director's Message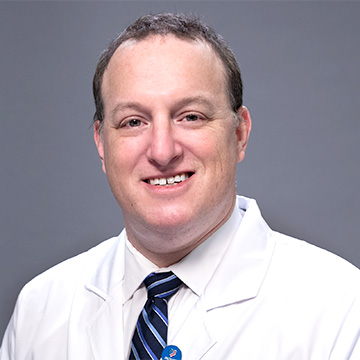 Our goal is to transform healthcare via education, innovation and scholarship. We emphasize patient safety, impactful research and clinical skill acquisition to a high standard among individuals and teams.
The Northwestern Simulation team includes faculty and staff who are internationally recognized experts in medical and surgical simulation, curriculum development, mastery learning and translational science research. Our simulation facility is where medical students, residents, fellows, practicing clinicians and clinical teams engage in deliberate practice, undergo assessment, receive feedback and advance toward mastery learning goals in a safe environment. We use a scientific approach to evaluate learning outcomes and their translational, downstream effects.
The Northwestern Simulation professional network offers exposure to a global constellation of professional societies, academic medical centers, industry and other research collaborators. The Academy of Endoscopy, Accreditation Council on Continuing Medical Education, Accreditation Council for Graduate Medical Education, World Health Organization, Stanford University, U.S. Veterans Health Administration, Boston Scientific, Olympus and Baxter add to a list of partners worldwide who rely on Northwestern Simulation for innovation, education and research. 
Northwestern Simulation is also a world leader academically due to our team's scholarly productivity. In 2021, the impact of Northwestern Simulation publications was the highest in the U.S. compared to peer institutions, with 252 peer-reviewed outputs and 28 percent of those outputs ranking in the top 10 percent of their field for citation impact in the past 25 years (in Cites).
The Northwestern Simulation team anticipates a challenging and productive future. We believe simulation will continue to play a pivotal role in expanding the healthcare professional education landscape. Feel free to explore our website, take a virtual tour, schedule an event and reach out to our team. Let's transform healthcare together.