Northwestern Simulation annually serves thousands of professionals at varied stages of their healthcare careers. Located on Northwestern University's Chicago campus, in the heart of the city, we collaborate with and train users within and beyond Northwestern. Nearly all of our services can be adapted to suit your specific needs.
What We Offer
Our Industry Partnerships
For members of the healthcare industry seeking assistance with research, training and product testing.
About Industry Partners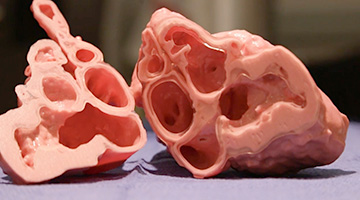 Innovations Lab
For those interested in engineering, adapting or using medical training devices in medical education or research.
About Innovations Lab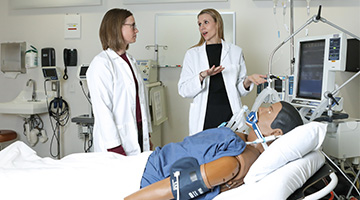 Faculty Support
For resources in the design, development and implementation of curriculum and instructional technologies.
About Faculty Support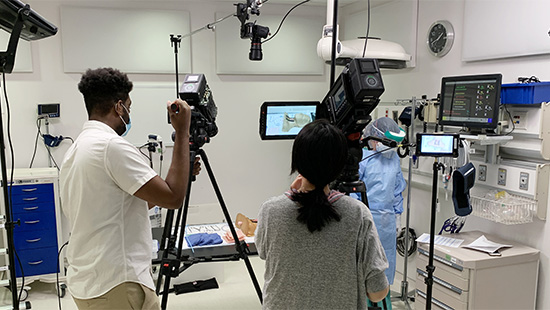 Video Instruction & Production Support
Northwestern Simulation supports Feinberg Information Technology in their efforts to enhance medical education through multimedia instruction and online and hybrid learning. Our spaces are available as settings for video recordings.