A-Z Members
Below is a list of all Center for Translational Pain Research members. View individual profiles of our members – with publication and contact information, research and clinical specialties, and more – via the links below.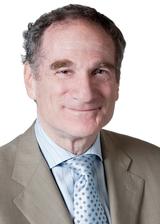 Professor of Neurology (Comprehensive Neurology) and Pharmacology
Bio
Our laboratory investigates stem cell biology and approaches to regeneration of the damaged or diseased nervous system. I direct the Northwestern University Stem Cell Institute and I established a hES... [more]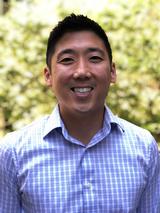 Associate Professor of Emergency Medicine
Bio
My research focuses on optimizing the safety and effectiveness of acute pain management in the emergency department.