A-Z Members
Below is a list of all Center for Translational Pain Research members. View individual profiles of our members – with publication and contact information, research and clinical specialties, and more – via the links below.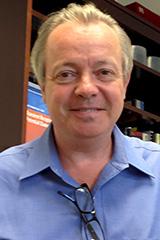 Professor of Anesthesiology, Neurology - Ken and Ruth Davee Department and Neuroscience
Bio
Auditory nociception, hair cell, mechanosensory transduction, sensory organ development, function and degeneration.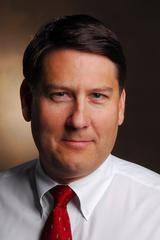 Professor of Pharmacology
Bio
Our research program is focused on the structure, function, pharmacology, and molecular genetics of ion channels. His laboratory has contributed greatly to understanding the mechanisms by which ion ch... [more]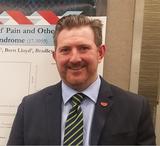 Associate Professor of Medical Social Sciences (Determinants of Health)
Bio
I am interested in mental health, including depression and anxiety, in a variety of populations. I am also interested in the optimisation of clinical assessment, informed by applied statistics and psy... [more]