A-Z Members
Below is a list of all Center for Translational Pain Research members. View individual profiles of our members – with publication and contact information, research and clinical specialties, and more – via the links below.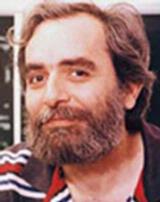 Professor of Neuroscience, Anesthesiology and Physical Medicine and Rehabilitation
Bio
Human brain imaging of chronic pain conditions. Animal studies of crtical dynamics of pain.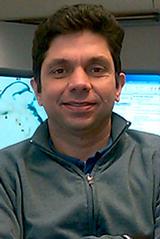 Professor of Neurology (Movement Disorders) and Weinberg College of Arts and Sciences
Bio
1. Mechanisms underlying dopamine neuron development, function, diversity, and degeneration. 2. Mechanisms regulating peripheral nerve myelination in development and disease states.