Director's Message
Welcome to the Department of Ophthalmology at Northwestern University's Feinberg School of Medicine. My goal as Director of Undergraduate Medical Education in Ophthalmology is to provide our students with an exceptional clinical experience and comprehensive didactic curriculum in Ophthalmology. Our faculty consists of dedicated teachers who are at the forefront of their specialties working in state-of –the art facilities. 
We believe all medical students should possess core skills in ophthalmology upon completion from medical school.  Our curriculum is based on the Association of University Professors of Ophthalmology and the American Academy of Ophthalmology's endorsed guidelines. 
WATCH THIS VIDEO 
Rukhsana Mirza, MD discusses the Medical Student Program in the Department of Ophthalmology at Northwestern.
Contact Us
For more information, please contact Gaby Cronick, program assistant, at 312-503-4884.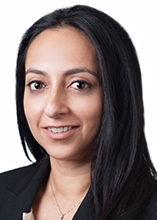 Rukhsana G. Mirza, MD
Director of Undergraduate Medical Education in Ophthalmology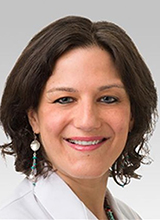 Shira Simon, MD, MBA
Associate Clerkship Director in Ophthalmology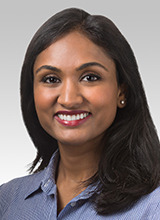 Preeti Thyparampil, MD
Associate Director of Ophthalmic Education for Allied Professionals
Back to top